Brochure printing has long been a staple in marketing strategies, providing businesses with a tangible and visually appealing medium to communicate their message. As technology continues to advance, the future of brochure printing is being shaped by innovative advancements that revolutionise the design and production processes. .
In this article, we will explore the exciting developments and emerging technologies that are reshaping the landscape of brochure printing.
On this page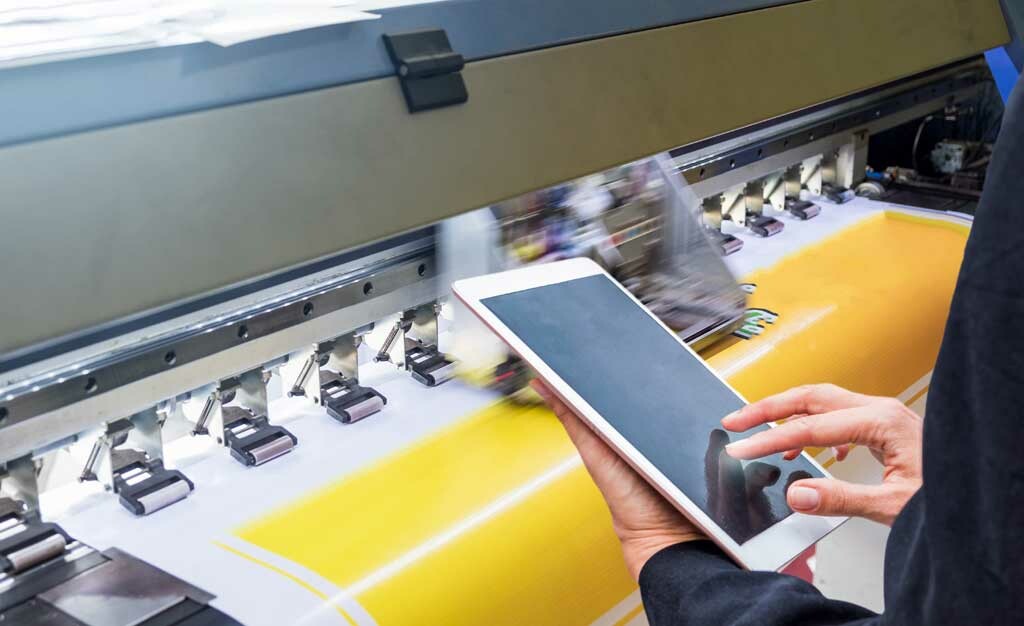 Digital printing
Digital printing has made significant progress in the printing industry and continues to shape the future of brochure printing. This technology brings several advantages, including quick turnaround times, cost-effectiveness, and high-quality output. Unlike traditional lithographic printing, digital printing allows businesses to print brochures on-demand without minimum quantity requirements, enabling greater customization and targeting specific audiences. The advancements in digital printing technology have resulted in brochures with vibrant colors and sharp images that rival the quality of traditional printing methods.
These improvements have empowered businesses to create visually stunning and engaging brochures that captivate their audience. The high print quality achieved through digital printing ensures that brochures leave a lasting impression. With digital printing, companies can showcase their products and services in the best light, effectively communicating their brand message.
In addition to the visual appeal, digital printing also offers environmental benefits. Unlike litho printing, which generates significant waste, digital printing reduces ink waste, energy consumption, and the carbon footprint associated with brochure production.
Overall, digital printing revolutionises brochure printing by providing quick turnaround times, cost-effectiveness, and the ability to produce high-quality and customised materials. As technology continues to advance, digital printing will offer even more opportunities for businesses to create personalised and visually striking brochures. Embracing digital printing enables companies to adapt to the evolving marketing landscape and connect with customers in a more impactful and engaging way.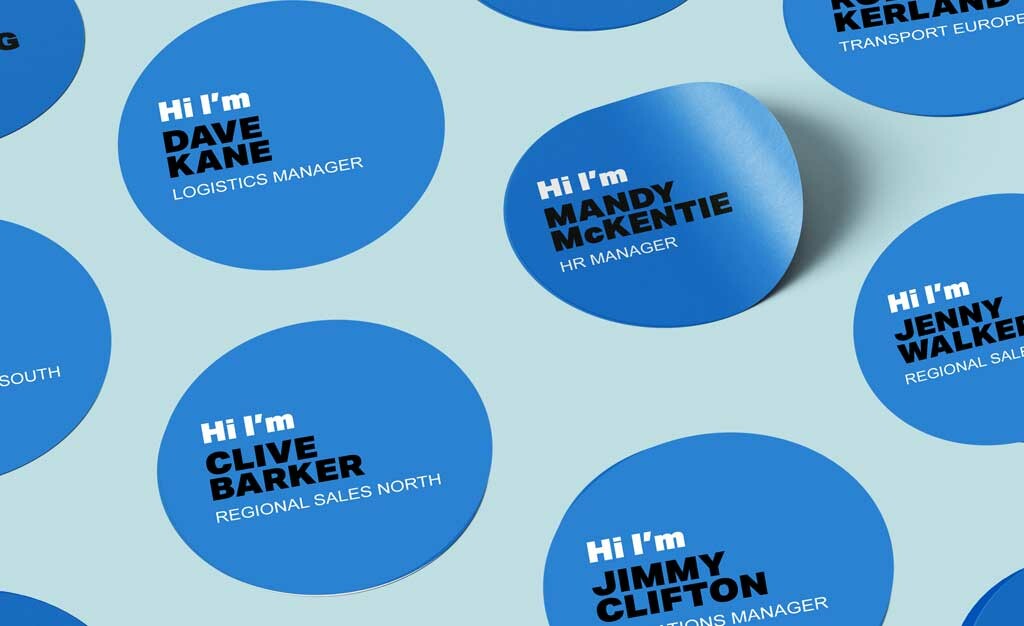 Variable Data Printing
Variable data printing (VDP) is an emerging technology that complements digital printing. It enables the personalisation of brochures by incorporating individualised information such as names, addresses, or customised messages. VDP opens up new possibilities for businesses to create highly targeted and personalised brochures, enhancing customer engagement and response rates. By tailoring the content to the specific needs and preferences of each recipient, businesses can deliver more relevant and impactful marketing messages.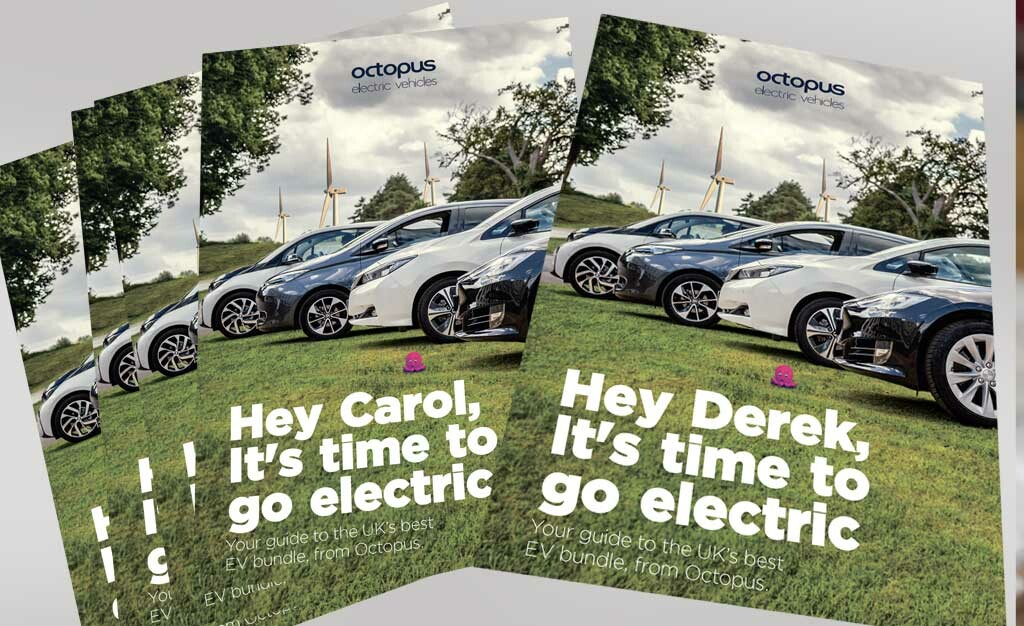 Smart Integration:
The future of brochure printing hinges on its seamless integration with other marketing channels, as the lines between the digital and physical worlds continue to blur. Brochures, traditionally regarded as offline marketing tools, are undergoing a transformation to bridge the gap between offline and online experiences. By using smart integration and incorporating interactive elements and connecting readers with additional digital content, brochures have the potential to amplify engagement and provide valuable data.
Intelligent integration within print empowers businesses to monitor and evaluate the efficacy of their marketing campaigns. Through unique URLs or social media handles on brochures, companies can track clicks, visits, and interactions, thereby gaining valuable insights into engagement levels, customer preferences, and overall impact. This data serves as a foundation for refining marketing strategies, tailoring content, and optimising future campaigns.
The incorporation of digital elements in print materials enables businesses to measure effectiveness and return on investment (ROI). By tracking online interactions, companies can analyse conversion rates, lead generation, and sales attributed to specific printed promotional material. This data-driven approach informs decision-making processes related to marketing budget allocation and empowers businesses to channel resources into the most effective strategies.
Intelligent integration within print also amplifies personalisation and targeting capabilities. Technologies such as variable data printing facilitate the customisation of brochures for specific customer segments or individual preferences.
Interactive elements within printed brochures
In the future, brochures will become more interactive, leveraging technologies to create engaging experiences for readers. QR codes and augmented reality (AR) are two examples of interactive elements that can be integrated into printed brochures.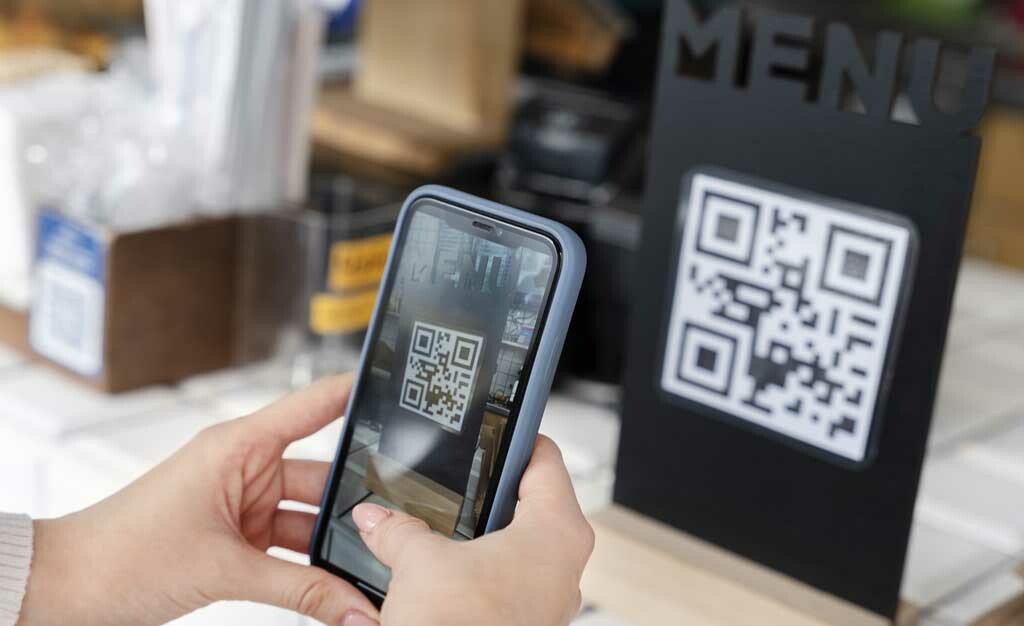 QR codes are everywhere, they have revolutionised print promotion and marketing in the digital age by seamlessly connecting offline and online realms. They provide a convenient transition from printed materials to digital content, unlocking websites, videos, social media profiles, and more,the utilization of QR codes became significantly prominent throughout the duration of the pandemic.
QR codes enhance user engagement by offering dynamic and interactive experiences, extending engagement beyond static print materials. They also enable tracking and analytics, providing valuable data for refining marketing strategies. QR codes are cost-effective, allowing for real-time adjustments and personalised messaging without reprinting materials.
They serve as effective calls-to-action, generating leads and capturing customer information. QR codes facilitate integration between print and web campaigns, maximising reach and creating consistent brand experiences. Their versatility and creativity allow for unique design elements and customised branding.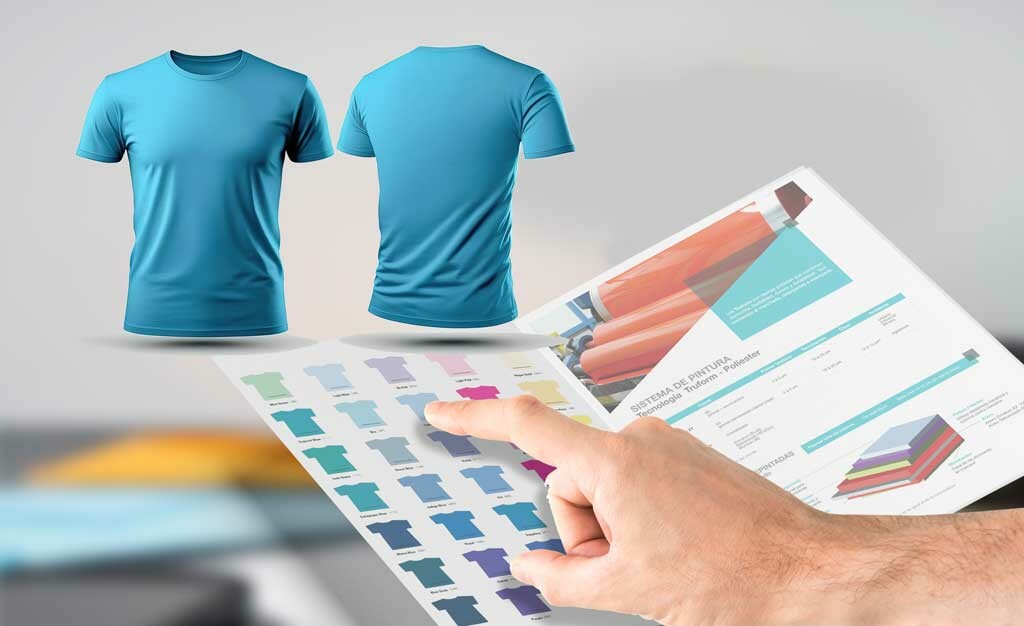 Augmented Reality (AR) technology is being integrated into printed brochures, creating interactive experiences for customers. By blending AR elements with physical brochures, readers can use their smartphones or tablets to scan sections and access additional digital content like videos, 3D models, and interactive features.
This fusion of digital and print enhances the impact and interactivity of brochures, capturing attention in a fast-paced world. Incorporating AR into brochures is straightforward, using markers or images as triggers for the AR experience. Users can interact with the content, accessing information, navigating sections, and even configuring products.
The integration of interactive features personalises the encounter and fosters a deeper connection with the brand. AR-based brochures also provide valuable data on customer preferences, enabling targeted marketing efforts. Various industries can benefit from AR-enabled brochures, such as real estate agencies offering virtual property tours or travel companies providing glimpses of destinations.
As AR technology advances, businesses can leverage this innovation to differentiate themselves and forge stronger connections with their target audience, leaving a lasting impression in the marketing landscape.
Enhanced Finishing Techniques
Advancements in finishing techniques are also shaping the future of brochure printing. From special coatings and textures to unique folding and binding options, businesses can add visual and tactile appeal to their brochures.
Spot UV coatings, embossing, foiling, and die-cutting are just a few examples of techniques that can make brochures stand out and leave a lasting impression. By incorporating these enhanced finishing techniques, businesses can elevate the look and feel of their brochures, making them more memorable and engaging for recipients.
Conclusion:
The future of brochure printing is shaped by innovative technologies and trends that enhance design, personalisation, interactivity, and integration. Digital printing offers speed, cost-effectiveness, and high quality. Variable data printing enables personalizsed brochures, boosting customer engagement. Smart integration allows seamless offline-to-online experiences, tracking engagement and measuring campaign effectiveness. Interactive elements like QR codes and augmented reality enhance reader experiences.
Enhanced finishing techniques add visual and tactile appeal. Embracing these innovations creates impactful marketing campaigns, effectively communicating messages and leaving lasting impressions on target audiences.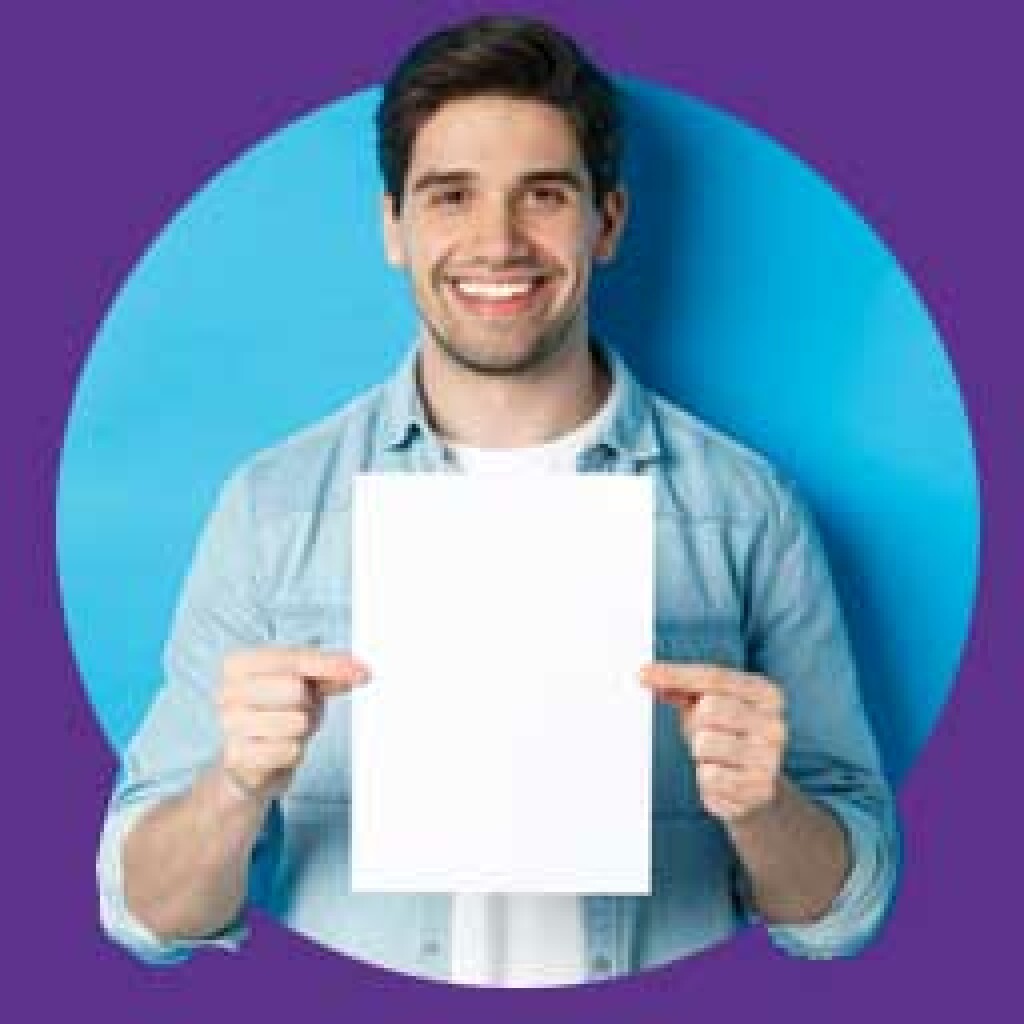 Need help with creating a marketing brochure?
We understand that creating a unique marketing brochure can be challenging. We can help with the design and offer fast, efficient and high-quality brochure printing with next day delivery.
Browse our brochure printing products here, or give us a call or email us if you would like to discuss how we can help Call: 01952 850730 or Email us here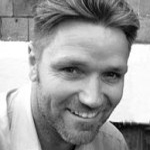 Dean Williams is a design and marketing writer working for Print-Print Limited, promoting business and building brands through quality print marketing. If you're interested in small business promotion then please get in touch hello@print-print.co.uk