As the digital and physical worlds increasingly merge, the future of brochure printing lies in its ability to seamlessly integrate with other marketing channels. Brochures, traditionally considered offline marketing collateral, are now evolving to become a bridge between the offline and online experiences.
By incorporating interactive elements and connecting readers with additional digital content, brochures can enhance engagement and provide valuable data for businesses. In this article, we will explore how smart integration within print is shaping the future of brochure printing and enabling businesses to track and measure the effectiveness of their campaigns.
In this article, we will explain how traditional brochure printing can integrate with technology to help boost a company or organisaton's online marketing stratgey.
On this page
Bridging Offline and Online Experiences
Brochures can serve as powerful tools for connecting the physical and digital realms. By incorporating elements such as personalized URLs or social media handles, businesses can extend the conversation beyond the printed page.
Readers can easily access online platforms or digital content related to the brochure by typing in the provided URL or following the social media accounts.
This integration allows for a seamless transition from offline to online experiences, enabling businesses to provide additional information, exclusive offers, or interactive features to further engage the audience.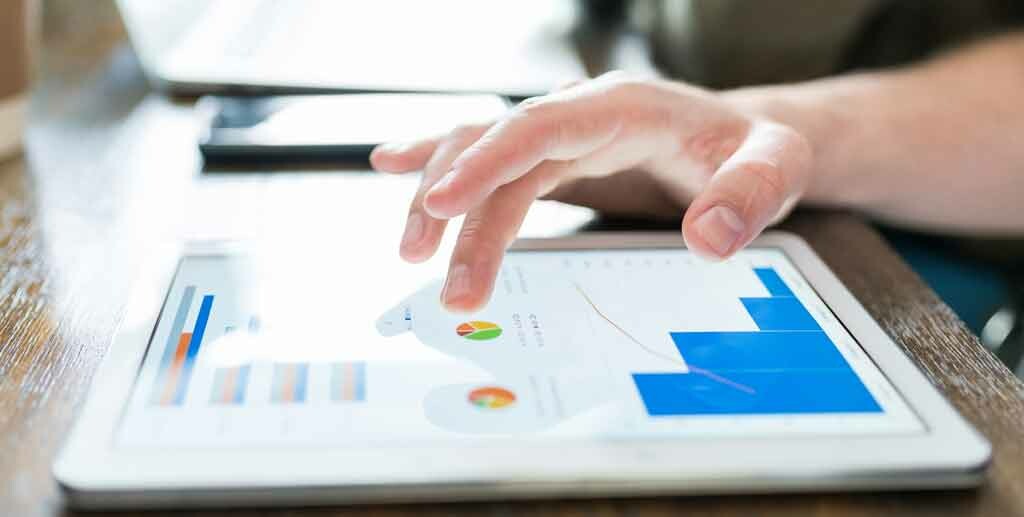 Tracking Engagement and Gathering Data
Smart integration within print also enables businesses to track and measure the effectiveness of their brochure campaigns.
By using unique URLs or social media handles on brochures, companies can monitor the number of clicks, visits, or interactions generated through these channels. This data provides valuable insights into the engagement levels, customer preferences, and the overall impact of the brochure campaign. Businesses can leverage this information to refine their marketing strategies, tailor their content, and optimize future campaigns for better results.
Measuring Effectiveness and ROI
Integrating digital elements within print materials allows businesses to measure the effectiveness and return on investment (ROI) of their brochure campaigns.
By tracking online interactions, businesses can analyze the conversion rates, lead generation, or sales attributed to specific brochures.
This data-driven approach provides a clear picture of the brochure's impact on customer behavior and enables businesses to make informed decisions regarding their marketing budget allocation. By identifying which brochures generate the highest ROI, companies can focus their resources on the most effective strategies and optimize their overall marketing efforts.

Enhancing Personalisation and Targeting
Smart integration within print also opens the door for enhanced personalization and targeting. By incorporating technologies such as variable data printing, businesses can customize brochures to cater to specific customer segments or individual preferences. Personalized URLs or QR codes can lead readers to landing pages tailored to their interests or previous interactions with the brand.
This level of personalization enhances the customer experience, increases relevance, and improves the chances of conversion. By combining the power of print with data-driven personalization, businesses can create highly targeted and impactful brochure campaigns.
Conclusion:
The future of brochure printing lies in smart integration within print, as it enables businesses to seamlessly connect the physical and digital worlds. By bridging offline and online experiences, tracking engagement, and gathering data, businesses can measure the effectiveness of their campaigns, enhance personalization, and optimize their marketing strategies.
As technology continues to advance, smart integration within print will undoubtedly shape the future of brochure printing, providing businesses with new opportunities for engagement and growth.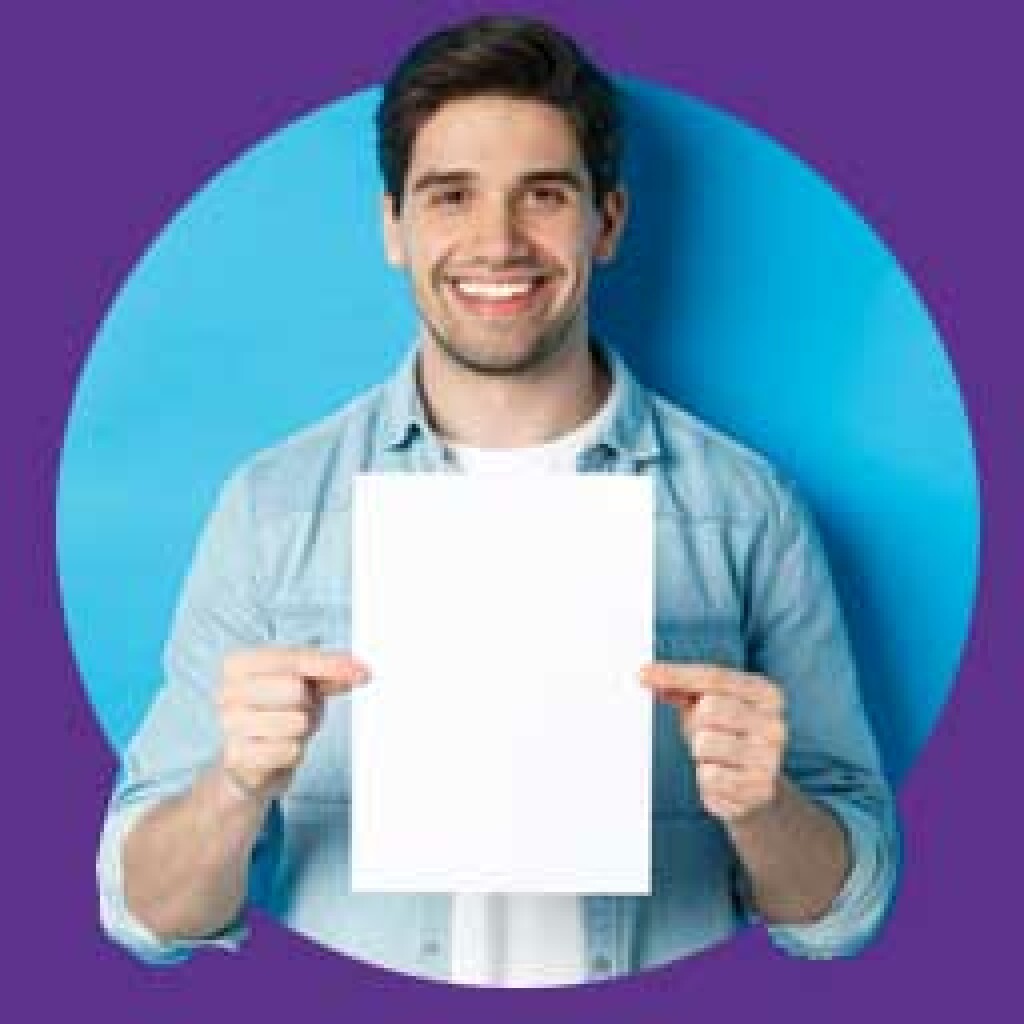 Need help with brochure integration?
We can help embrace technology and maximise the potentil of your company or organisations brochure. We can not only help you with a design that has real impact, but we also offer fast, efficient and high-quality brochure printing with next day delivery.
Browse our brochure printing products here, or give us a call or email us if you would like to discuss how we can help Call: 01952 850730 or Email us here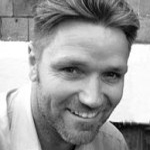 Dean Williams is a design and marketing writer working for Print-Print Limited, promoting business and building brands through quality print marketing. If you're interested in small business promotion then please get in touch hello@print-print.co.uk