In the world of brochure printing, advancements in finishing techniques are shaping the future of this traditional medium. Beyond the realm of design and content, businesses now have the opportunity to add visual and tactile appeal to their brochures through innovative finishing options.
From special coatings and textures to unique folding and binding methods, these enhancements elevate the overall look and feel of brochures, making them more memorable and engaging. In this article, we will explore how enhanced print finishing techniques are revolutionizing printed brochures and business cards and leaving a lasting impression on recipients.
Let's explore how making use of these print special effects can really make a difference to your printed promotional material.
On this page
Spot UV Coatings
One of the most popular finishing techniques is spot UV coating. ( See main image of this article) This method involves applying a glossy or matte coating to specific areas of the brochure, creating a striking contrast with the rest of the design. Spot UV can be used to highlight logos, images, or text, adding a luxurious and high-end touch.
The raised effect created by the coating not only enhances the visual appeal but also entices recipients to run their fingers over the glossy or textured areas, creating a memorable tactile experience. Its easy to set up artwork for your spot uv, just a simple way of isolating the elements you want to show the effect.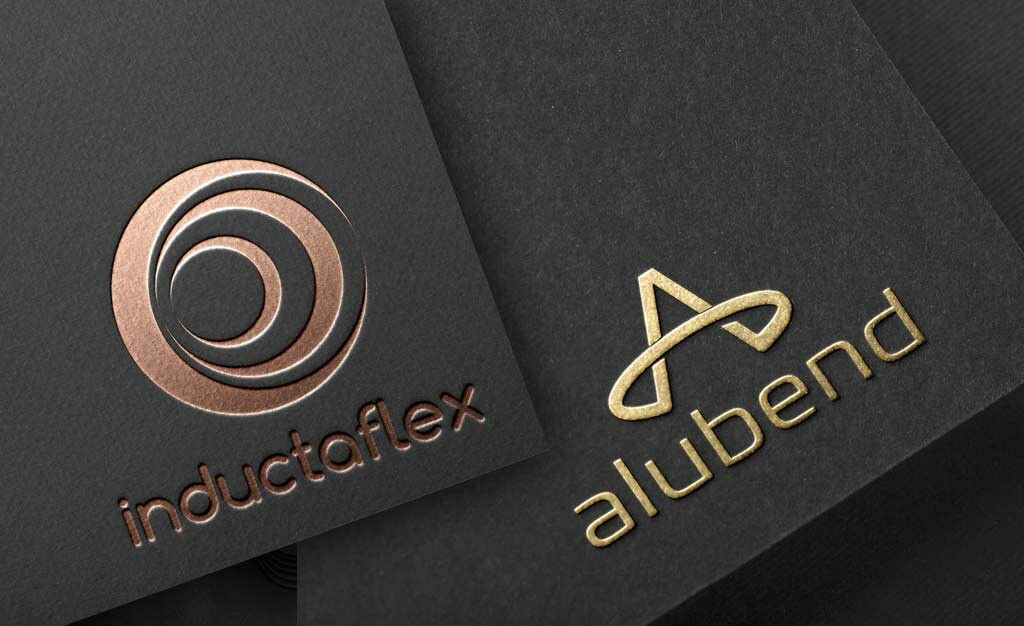 Debossing and Embossing
Embossing and debossing techniques provide a three-dimensional effect to brochures, adding depth and texture. With embossing, specific areas of the brochure are raised, while debossing creates recessed impressions. These techniques can be applied to logos, images, or text, giving them a tactile presence that captures attention.
The play of light and shadow on embossed or debossed elements adds an element of elegance and sophistication to the brochure, making it visually striking and memorable.
Foiling
Foiling involves applying a metallic or coloured foil to specific areas of the brochure, creating a shimmering and luxurious effect. Whether it's gold, silver, copper, or a vibrant hue, foiling instantly adds a touch of opulence and elegance to the design. Foiling can be used to highlight key elements like titles, logos, or borders, making them visually captivating.
This technique is particularly effective when used in combination with other finishing techniques, creating a multi-dimensional and attention-grabbing brochure that stands out from the competition.

Die-Cutting
Die-cutting allows businesses to create unique shapes and contours within the brochure design. By using a specialized cutting die, intricate patterns, custom shapes, or even windows can be created. Die-cut brochures not only catch the eye but also create an element of surprise and intrigue.
The unconventional shapes and openings can be used strategically to showcase products, offer glimpses of the content within, or simply add a touch of creativity. Die-cutting transforms brochures from traditional flat sheets to dynamic and interactive marketing tools.
Unique Folding and Binding Options
Beyond coatings and textures, the folding and binding options of a brochure also play a crucial role in its visual impact. From gate folds and accordion folds to unconventional binding techniques like stapled binding (or saddle stitching), wirobound or perfect binding, these options add versatility and uniqueness to the presentation.
Choosing the right folding and binding method can enhance the overall structure of the brochure, allowing for seamless transitions, surprise reveals, and a captivating unfolding experience. This dynamic aspect not only grabs attention but also ensures that the brochure is engaging and memorable for recipients.
Conclusion
Incorporating enhanced print finishing techniques in brochure printing has transformed this traditional medium into a powerful marketing tool. With spot UV coatings, embossing, foiling, die-cutting, and unique folding and binding options, businesses can create visually stunning and captivating brochures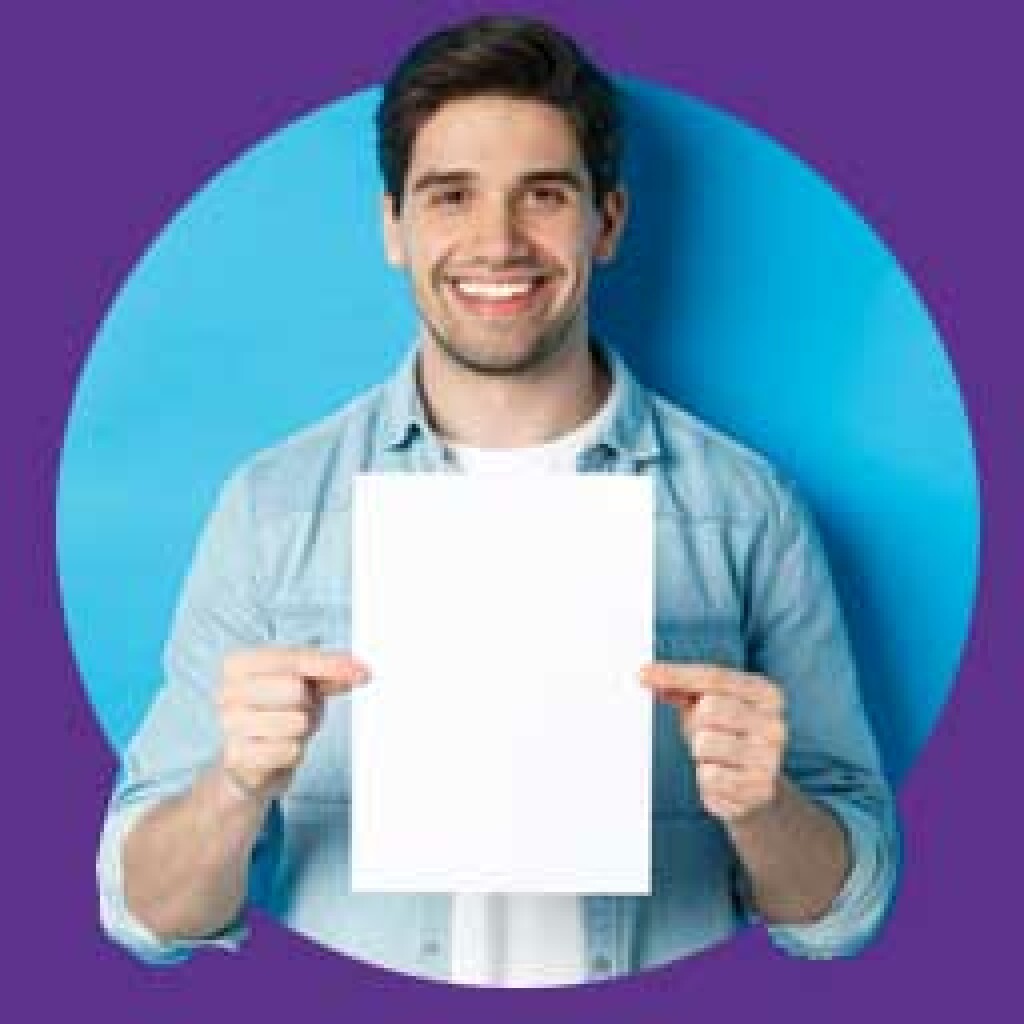 Need help with Special Print Finishing?
We can help you decide on which of these special techniques can enhance and improve you print promotions, giving your business or organisation the edge of the competition. We can also offer help with your design to ensure it has real impact whcih is complimented by our efficient and high-quality full colour printing with next day delivery.
Browse our printing products here, or give us a call or email us if you would like to discuss how we can help Call: 01952 850730 or Email us here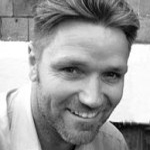 Dean Williams is a designer and marketing blogger working for Print-Print Limited, promoting business and building brands through quality print marketing. If you're interested in small business promotion then please get in touch hello@print-print.co.uk