In today's rapidly evolving digital era, businesses and organisations are actively seeking ways to captivate their target audiences by embracing cutting-edge printing technologies and emerging trends that elevate the effectiveness of their print advertising.
Where smartphones are ubiquitous, QR codes have emerged as a powerful tool for connecting the offline and online realm and QR codes, short for Quick Response codes, are matrix barcodes that can be scanned using a smartphone camera or a QR code reader app.
These codes have become increasingly popular due to their versatility and effectiveness in various aspects of print promotion and marketing.
Let's explore why QR codes are useful in today's digital world and how they can be effectively utilized in print promotion and marketing campaigns.
On this page
Seamless Transition from Print to Digital
QR codes provide a seamless and convenient transition from printed materials to digital content. By simply scanning a QR code, users can access websites, landing pages, videos, social media profiles, contact information, and more.
This bridge between the physical and digital worlds allows businesses to provide users with immediate access to additional information, promotions, or interactive experiences related to the printed material they encounter.
Creating QR codes has never been easier, its very simple proceedure using QR code generator which will do all the hard work for you, and its free.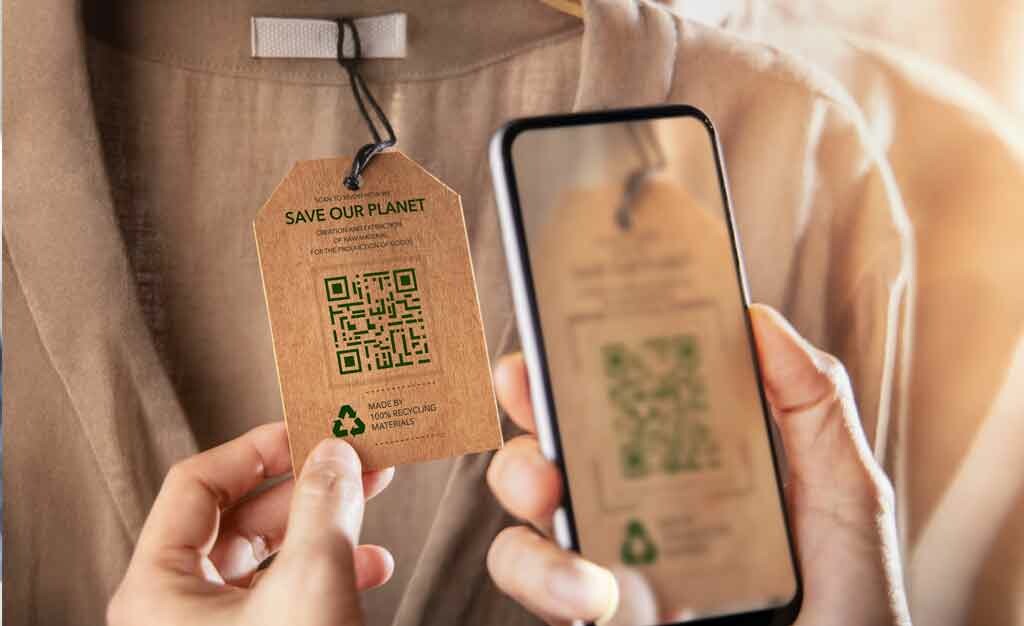 Enhanced User Engagement
QR codes facilitate enhanced user engagement by providing a dynamic and interactive experience.
Instead of relying solely on static content in print materials, QR codes can unlock a wealth of multimedia content such as videos, image galleries, audio clips, or interactive features.
This interactive element captures the user's attention, encourages exploration, and extends the engagement beyond the printed material, resulting in a more immersive and memorable experience.
Tracking and Analytics
One significant advantage of QR codes is their ability to track and analyze user interactions. By incorporating unique QR codes in different print materials or marketing campaigns, businesses can monitor the number of scans, geographic location, time of interaction, and even user demographics if smart integration is used within a registration or login process.
This valuable data provides insights into the effectiveness of specific campaigns, enabling businesses to make data-driven decisions, refine their marketing strategies, and optimize future efforts for better results.

Cost-Effective Marketing
QR codes offer a cost-effective marketing solution, particularly when compared to traditional advertising channels. Unlike printed ads or billboards that are static and have limited space, QR codes can direct users to comprehensive digital content without incurring additional printing costs.
Additionally, businesses can easily update and modify the digital content linked to QR codes, allowing for real-time adjustments and personalized messaging without the need for reprinting materials.
Call to Action
QR codes serve as effective calls-to-action in print materials, encouraging users to take immediate steps towards engaging with a brand or making a purchase. By linking QR codes to landing pages or signup forms, businesses can generate leads and capture valuable customer information.
For example, a restaurant might include a QR code on a menu that leads to a signup form for their loyalty program, allowing them to build a customer database and offer personalised promotions.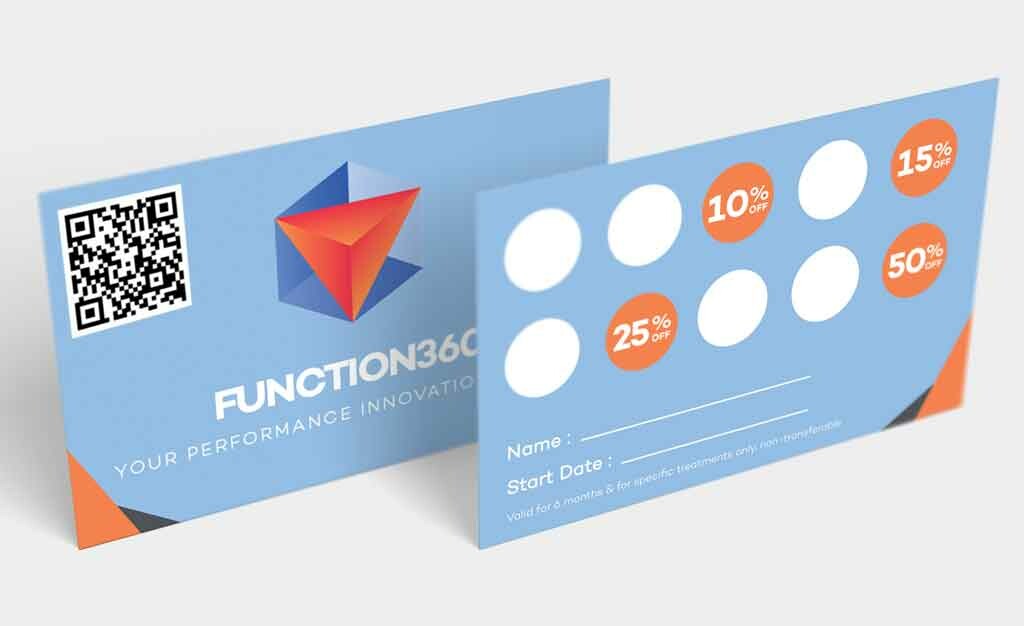 Versatility and Creativity
QR codes offer endless possibilities for creativity and versatility in print promotion and marketing. Businesses can experiment with various design elements, such as incorporating QR codes into logos, product packaging, event posters, business cards, brochures, or even clothing.
Customized QR codes can be designed to align with brand aesthetics, enhancing recognition and strengthening brand identity.
The key is to strike a balance between functionality and visual appeal to ensure users are motivated to scan the code.
Conclusion
In conclusion, QR codes have become a valuable asset in today's digital world, bridging the gap between print and online experiences. With their ability to seamlessly connect users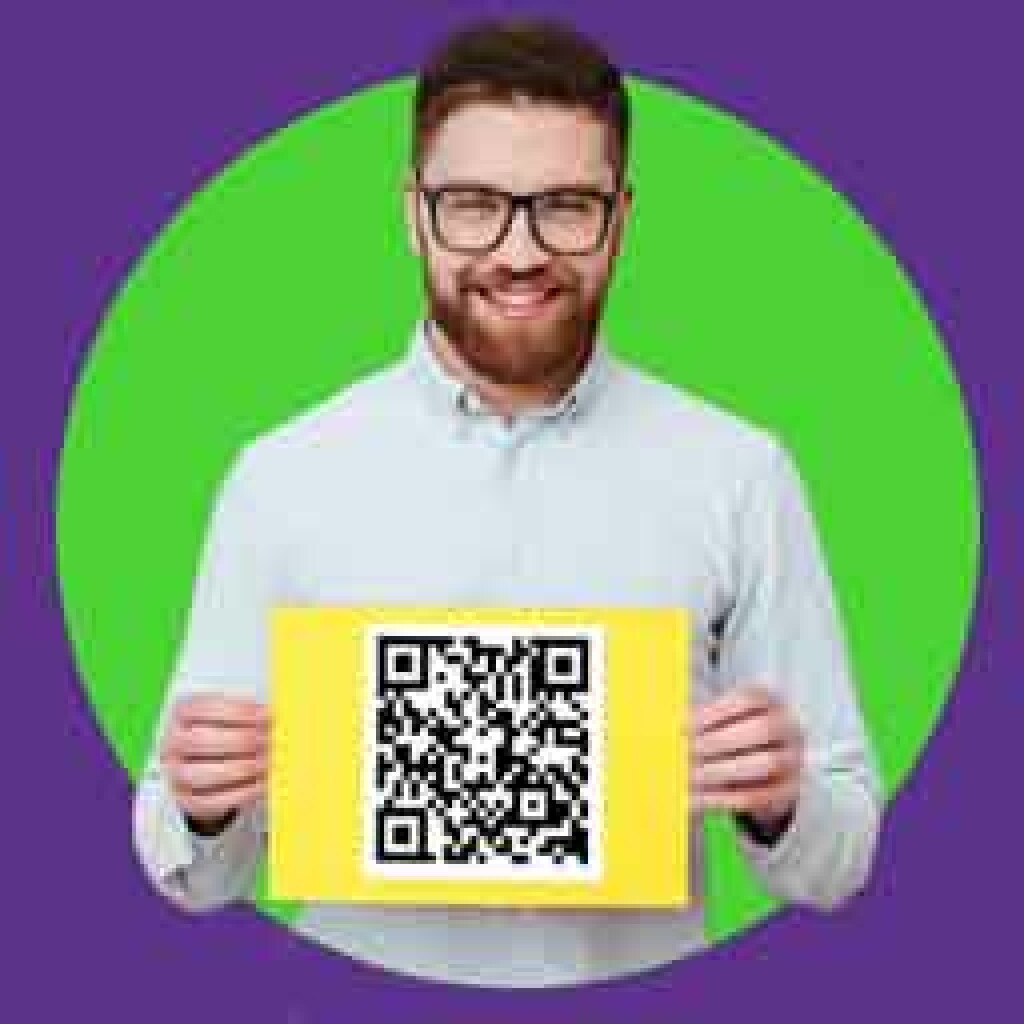 Need help with QR integration?
We can help embrace technology and maximise the potentil of your companys marketing. We can not only help you with a design that has real impact, but we also offer fast, efficient and high-quality promotion print with next day delivery.
Browse our printing products here, or give us a call or email us if you would like to discuss how we can help Call: 01952 850730 or Email us here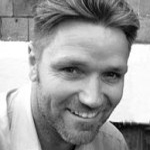 Dean Williams is a design and marketing writer working for Print-Print Limited, promoting business and building brands through quality print marketing. If you're interested in small business promotion then please get in touch hello@print-print.co.uk