The advent of digital printing has had a profound and transformative impact on various promotional printing products, particularly for leaflet and brochure printing.
The revolutionary advancements in digital printing technologies have significantly altered the way these products are produced, creating a host of opportunities and benefits for businesses in this sector.
This article delves into the various advantages of digital printing that are shaping the future of brochure printing.
On this page
Quick Turnaround times
One of the most significant benefits of digital printing is its ability to provide quick turnaround times.
Unlike traditional lithographic printing, which involves time-consuming setup processes, digital printing allows businesses to produce brochures on-demand. This reduction in production time enables faster delivery to clients and customers, meeting their needs promptly.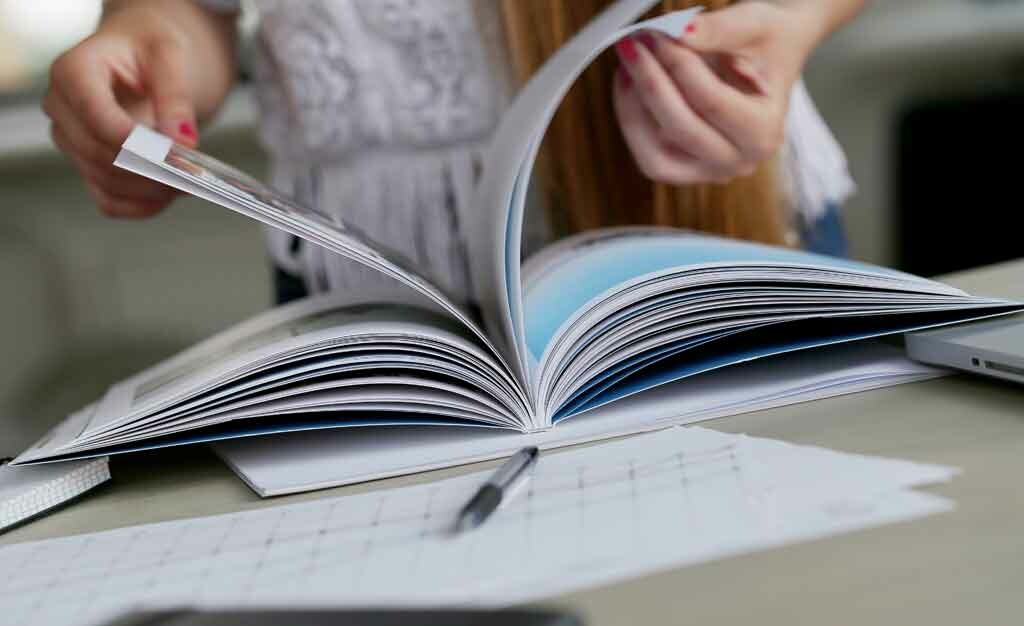 Cost Effectiveness
Cost-effectiveness is another pivotal advantage of digital printing, especially for printing brochures. With no minimum quantity requirements, businesses can print brochures in small batches or even individually.
This flexibility not only reduces printing costs but also allows for greater customization. Companies can tailor their brochure content to target specific audiences, creating personalized marketing materials that resonate with their intended customers.
Furthermore, digital printing eliminates the need for plate-making, further reducing setup and preparation costs.
Higher Quality Printing
As digital printing technology advances, the quality and resolution of printed brochures have significantly improved.
The vibrant colours, sharp images, and precise details achieved through digital printing now rival those of traditional litho print. Advanced finishes and special printing techniques such as spot UV and foiled inks, which were once exclusive to litho printing, are now readily accessible in the digital printing arena.
This advancement in print quality elevates the visual appeal of brochures, making them more captivating and engaging for readers. Businesses can now showcase their products and services in the best light, leaving a lasting impression on their audience.

Print Personalisation
Moreover, digital printing opens up a range of options for enhancing brochure design and functionality. Variable data printing, for instance, allows businesses to customize each brochure with personalised information, such as names, addresses, or promotional offers, catering to individual recipients
This level of smart integration and personalisation enhances the effectiveness of brochures in capturing attention and driving customer engagement.
Additionally, digital printing allows for the integration of QR codes, augmented reality elements, or interactive features, transforming brochures into interactive experiences that bridge the gap between print and digital media.
Reduced Environmental Impact
The environmental impact of brochure printing is also reduced with digital printing.
Unlike litho printing, which requires large quantities of ink and generates significant waste, digital printing utilizes an on-demand printing process.
This reduces ink waste, minimizes energy consumption, and decreases the carbon footprint associated with brochure production, making it a more sustainable option.
Conclusion
In conclusion, digital printing is revolutionising the future of brochure printing. Its advantages, including quick turnaround times, cost-effectiveness, high print quality, and customization options, make it an ideal choice for businesses seeking impactful and engaging marketing materials.
As technology continues to evolve, digital printing will only become more advanced, providing even greater opportunities for businesses to create visually stunning and personalized brochures that leave a lasting impression on their target audience.
Embracing digital printing technology empowers businesses to adapt to the evolving landscape of marketing and communication, enabling them to connect with customers in a more personalized and engaging way.
With its numerous benefits, digital printing is undoubtedly a game-changer in the world of brochure production.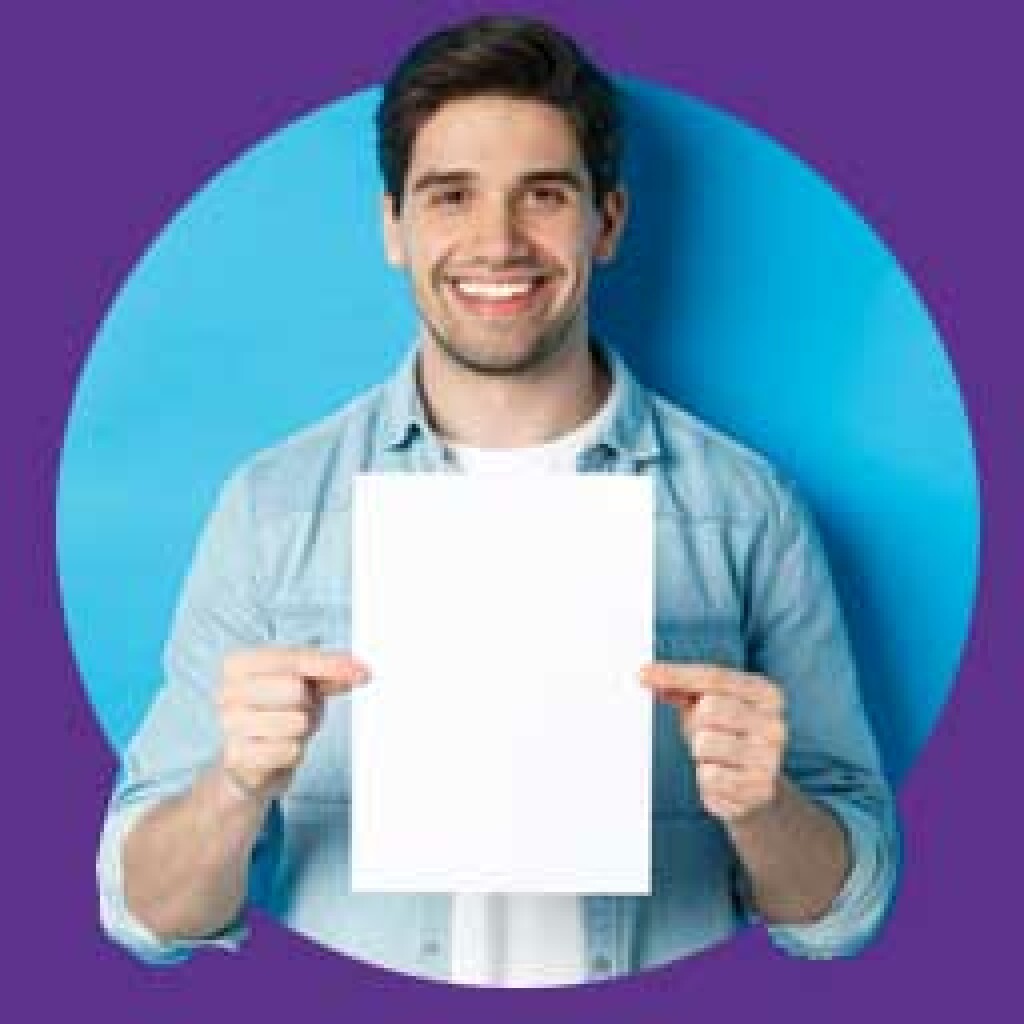 Need help with Digital Printing?
We can help your business or organisation get the edge over the competition with high-quality full colour digital printing. We have 100's of digitally printed promotional products which are available with next day delivery. Couple this with our full graphic design service to ensure it has real impact to get your message across.
Browse our printing products here, or give us a call or email us if you would like to discuss how we can help Call: 01952 850730 or Email us here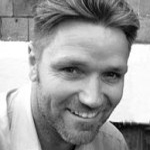 Dean Williams is a designer and marketing blogger working for Print-Print Limited, promoting business and building brands through quality print marketing. If you're interested in small business promotion then please get in touch hello@print-print.co.uk