We have all had that feeling, where you feel compelled to buy something because you're overcome by the fear of future disappointment when it's no longer available or you miss out on a great offer. This feeling is caused by scarcity marketing, defined as an insufficient supply of a product or a restriction on the time it is available for.
Since 1975 researchers have found that when a product is in scarce supply there is a positive effect on perceived desirability. Well, nothing new there! I am sure we can all identify products that are purposely positioned within the market to be more desirable due to their lack of availability. So how does this affect your marketing practices? There are a number of psychological factors at play in consumer purchasing behaviour and it should be no surprise that marketing practices have long had a connection with psychology. It's a useful weapon in your marketing armoury, scarcity marketing can really boost your sales exactly when you want.
The Psychology of Scarcity Marketing
Those purchases you make to avoid missing out are caused by a defence mechanism employed to protect you against an attack on your sense of self, your core understanding of who you are. Most people will generally feel they are sensible, good decision makers with sound judgement, missing the deal questions this. So when a situation arises that threatens this we are driven to remove the inner conflict. In terms of scarcity marketing, people are driven to relieve the physical agitation the situation creates by buying because the offer's scarcity threatens our sense of self.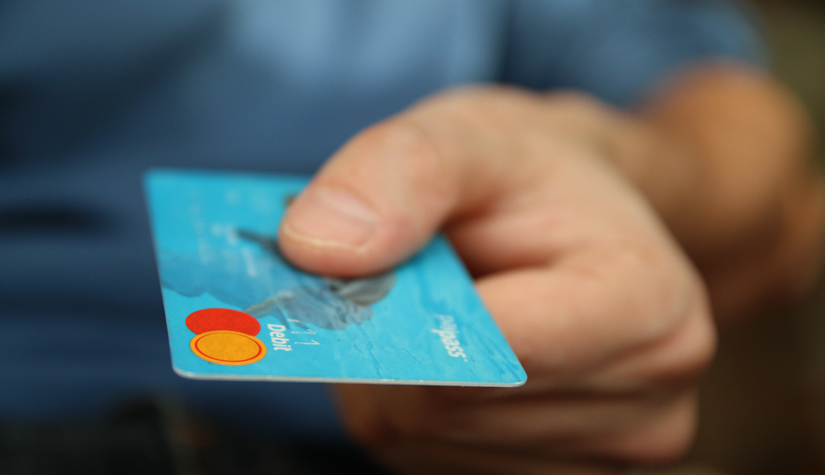 If the short supply is the result of social demand then this is heightened. The 'bandwagon theory' (yes, that's a real thing) suggests that people want to have the same things as others because we believe that they must be revealing great opportunities that we don't want to miss out on. As a result, scarcity positively impacts on referrals, as people are more likely to share an offer of perceived value socially as this enhances their credibility in their network. They don't want their friends to miss out on the offer, as they want to share that opportunity to confirm the value they themselves have seen in it.
This creates hype, perpetuating the desire and fuelling the crisis as the availability of the product is reduced. Research has discovered that quantity based limitations are more effective than time-based offers and that personalisation of the offer has no significant impact on uptake.
How you choose to use scarcity marketing depends largely on your industry or sector. You can create limited edition products, special colour versions or ones that support a trending event like a charity. You could offer deals, perhaps on price alone or through pairing products. It is important that the key marketing message is the limitation of supply, highlight the number left in the offer or display a ticking clock counting down to the deadline.
This may sound manipulative but it shouldn't be. If you genuinely believe in what you're selling and that it can be a real benefit to the user, then you are just tempting them off the couch of procrastination and into action.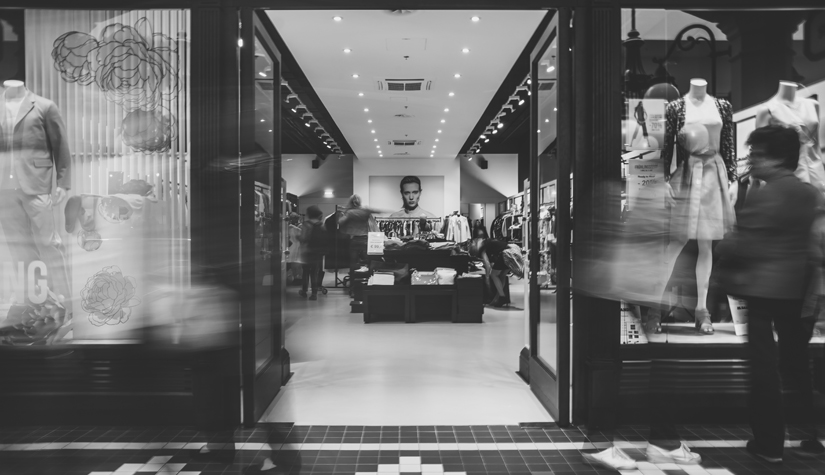 eBay is a really good example of scarcity marketing, products are both time limited and quantity limited. As a frequent eBay user myself, I am often surprised by the prices people end up paying for things due to the auction frenzy effect. I have myself jumped into action due to the limited quantity effect, buying things because I can see there are only a couple left. It is surprising how powerful scarcity marketing is even if you're aware of the technique.
Koch, O., Benlian, A., (2015) Promotional tactics for Online Viral Marketing Campaigns: How Scarcity and Personalisation Affect Seed Stage Referrals. Journal of Interactive Marketing, vol 32, p37-52.
Lee, S., Oh, S., & Jung, S. (2014) The effects of scarcity appeal on product evaluation: consumers' cognitive resources and company reputation. Social Behaviour and Personality, vol 42(5), p743-756
If you have found this useful, check out our article, 'How the brain's perception impacts marketing' for more advice on marketing considerations.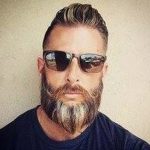 Danny Molt is an all round follower of great design working for Print-Print Limited, promoting business and building your brand through quality printing. If you're passionate about small business marketing then please get in touch info@print-print.co.uk