There are rules for the distribution of leaflets and although this is primarily aimed at people handing them out on the street, it is well worth being abreast of the facts.
In case you do decide to cut out the middleman and do your own leaflet distribution out on the street, be warned, you may need a license. The Clean Neighbourhood and Environment Act, 2006, allows local authorities to control the distribution of leaflets in their towns and Cities. As you can imagine, a number of them jumped at this so you need to check what the restrictions are and how they apply to you and your campaign.
For example, there are three areas of Birmingham that are controlled by a 'Free printed matter consent scheme'. In an effort to control litter, the Council require you to apply for consent to hand out free printed materials in the City Centre retail area, Digbeth and Hurst Street.
Many other towns and cities have restrictions, some require a paid license but there are often exclusions. You do not need permission if the printed material is being distributed:
• in letterboxes
• inside a building, bus or taxi
• on behalf of a charity
• for political or religious purposes or other beliefs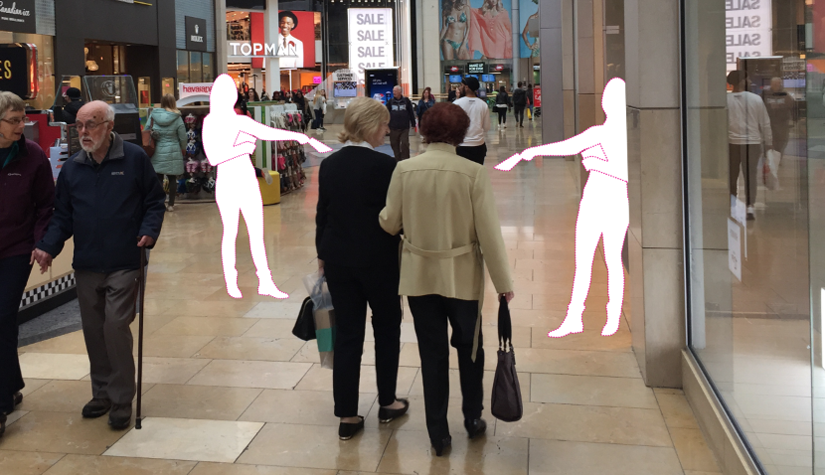 Leaflet Distribution guidance
A starting point to find out what restrictions might apply to you is to check your postcode on the Governments 'Permission to distribute leaflets' web page here. Unfortunately, it is not a complete system but there are some areas where you can apply online. The most concrete source of information is the council in the area you plan to distribute so we strongly recommend getting in touch with them.
If you don't have a license or break the terms you could face a fixed penalty up to £80 or a fine up to £2,500 and a criminal record. Also not the advertising you're looking for, I'm sure.
Whatever your purpose for leafleting, bare in mind that a lot of people will not want your message (even if it would be really really good for them), there are plenty of stubborn people who think you're inviting them to an underground rave or a half price sofa sale (sorry if you are). Don't be forceful, no matter how rude people might be. If you impede on someone merrily going about their business then you may be breaking the law by causing an obstruction.
This is particularly relevant if you are not the person handing them out. It takes a special kind of person to stand around trying to hand leaflets out, being rejected and still maintain a cheerful demeanour.
If this has been useful, be sure to check out our article on aligning your image for brand continuity between your printed leaflets, your store and staff.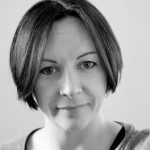 Lisa Cooper is a photographer and marketing writer working for Print-Print Limited, promoting business and building your brand through quality print marketing.
If you're interested in small business promotion then please get in touch info@print-print.co.uk