"We are very proud to have won this accreditation award from Feefo, being a 'Gold Trusted Merchant' is something for us all to be very proud and I know the Staff at Print-Print have worked very hard to achieve it.
Selling quality products along with great customer service is key to customer satisfaction which is vitally important to growing any business. At the time of publishing this article we have over 675 independent verified customer reviews and score 99% for Customer Service and have a 99% Product Quality rating – which is just amazing.
We will endevour to continue with these high standards and our mission is to win this accreditation in the future years to come."
Great work team, keep it up!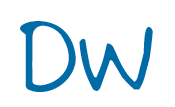 Dean Williams
Director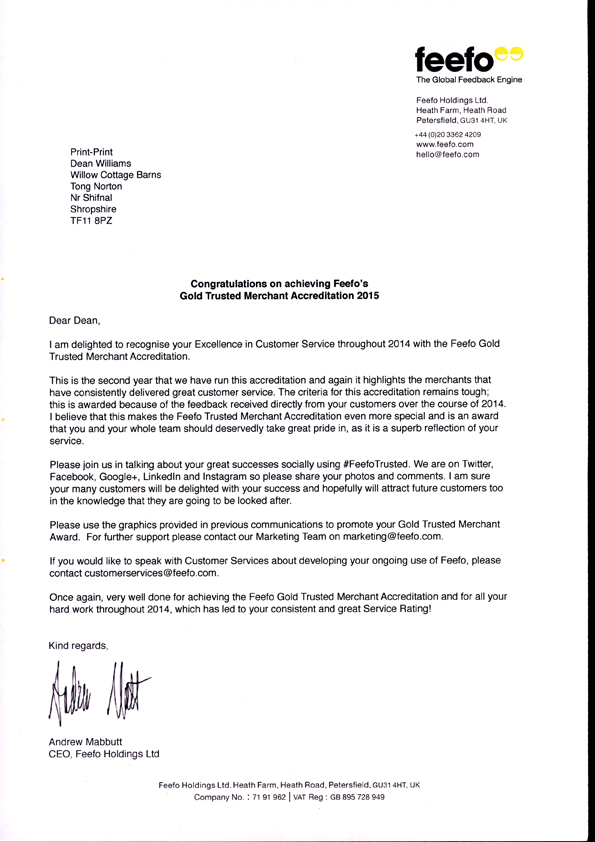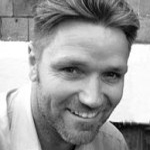 Dean Williams is a design and marketing blogger working for Print-Print Limited, promoting business and building brands through quality print marketing. If you're interested in small business promotion then please get in touch hello@print-print.co.uk