What do television, Internet, radio, mobile and social media all have in common?
They're advertising media available to the marketing department in competition with more traditional print media. At least that's one way of looking at it. Another way would be to see them for what they are; additional channels or communication between buyer and supplier, each with their own unique strengths.
Rather than buying exclusively into modern media, successful advertising execs know they have to build the right marketing mix, with print and digital media working together to create a seamless brand experience and facilitate interaction on a range of levels. That includes magazines, newspapers, direct mail, door drop, brochures and catalogues.
Magazines
Magazine advertising allows an advertiser to tie their product to the image of the magazine. It's targeted by nature, and hooks into the readers' sense of identity. A well placed advert in a glossy magazine can buy you some 'me time' with your target audience, making magazines one of the most influential marketing media in relation to buying motivation.
Newspapers
Newspapers also tap into the readers' identity and influence the reader, but they tend to have les influence over buying motivation and more over opinion. While magazine readers are looking for entertainment and inspiration, newspaper readers are looking for education and information. Tailoring your message to the channel can help you engage more effectively.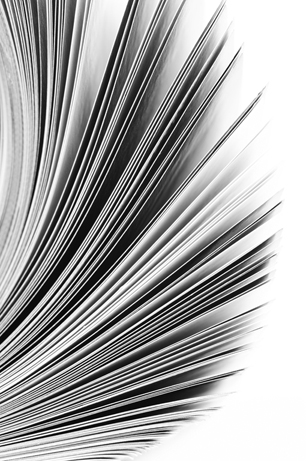 Direct Mail
Anything from an addressed flyer to a completely customised magazine or brochure could fall under the direct mail umbrella, making it the hardest channel to discus in general. That said, if you can grab your reader's attention and then present them with carefully selected material, they are more likely to actively read your message.
Research has shown that reading print engages a different mechanism than reading online. Online, readers skim, have short attention spans, and your copy has to compete with inline advertising complete with links. Offline, readers adopt a 'deep reading' approach, giving their attention to one thing at a time. Use this knowledge to deliver in depth material in a format they will engage with.
Door drop
With a potential to achieve 100 percent reach and the highest ROI of all advertising media by a long way, door drop materials continue to earn a place in any successful marketing mix. Use bridging technologies such as thermochrome ink (that changes colour with the application of body heat) QR codes, tracking codes to specific URLs, augmented reality and near field recognition to drive consumers to online or bricks and mortar destinations.
Brochures and catalogues
Convince on-the-fence buyers with brochures, and ensure your offering remains in your customers' mind with catalogues. Combine the information content of a brochure in an editorial style with catalogue descriptions for best effect. Buying guides, how to articles and other useful information encourage customers to keep your catalogue on hand. Include a Video in Print screen with informative media content for maximum impact and perceived value.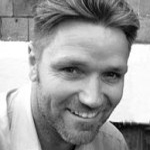 Dean Williams is a design and marketing blogger working for Print-Print Limited, promoting business and building brands through quality print marketing. If you're interested in small business promotion then please get in touch hello@print-print.co.uk