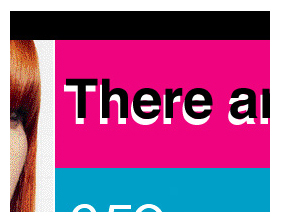 UCR and GCR are the two industry standard black ink methods used for CMYK or full colour printing. UCR is short for Under Colour Removal. UCR separations use the K (or key colour black) ink only for neutral or near-neutral colours.
This is generally the method used by most newspapers and printed magazines. The K channel (or black) is ramped up to ensure clean, dark black especially for text. This high level of black ink deletes any GCR separation.
UCR is used for printing of large catalogs when colours that are both dark and have a high saturation. GCR is an abbreviation for Gray Component Replacement. The black 'K' is used in colours which are further from the neutral axis. There are some benefits to using GCR colour split separations, making them the most popular for non-newsprint work. First, because most of the lesser colours will be controlled by the black plate, this allows the greys to be kept balanced. Plus as more of the CMY inks are swopped by K, this covers any small errors for the registration. Finally, and is usually the case – black ink is cheap use more black than the CMY works out more cost effectively and some large cost savings can be made over a 12 month period.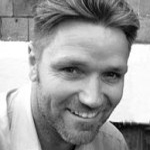 Dean Williams is a design and marketing blogger working for Print-Print Limited, promoting business and building brands through quality print marketing. If you're interested in small business promotion then please get in touch hello@print-print.co.uk