Have you heard people say that kid's today don't have the 'work ethic' that they had in their youth? Well, I think those people may need to remove the rose-tinted glasses!
It is easy to look back and think of how much harder we had it, but was there more opportunity to gain experience back then? I worked on the farm from 14 and in the local shop at 16; legislation and lower employment make it much harder to gain these positions nowadays.
So what can businesses do to help young people prepare for the work place? Work experience for school aged children, usually 14-16, is an excellent opportunity, not only for the young person but also for the business.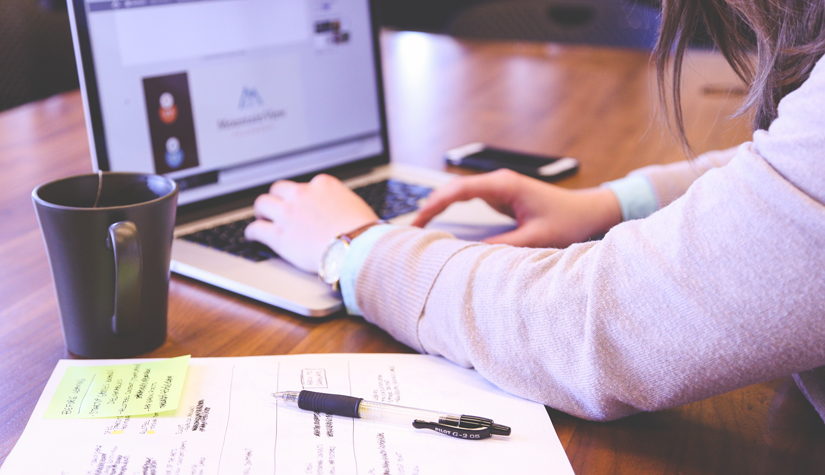 Young people on work experience are much more valuable than a tea-maker, their fresh perspective and unbiased viewpoint can offer ideas for development and innovation.
Although a truly beneficial work experience program can be time consuming to organise and implement, it is a great opportunity to develop employees. They can gain experience of administrative processes and coaching skills. This mutual investment can lead to increased motivation throughout the work force.
There are also great link building opportunities with local schools, opening recruitment channels for school leavers and increasing the organisations community profile.
The most significant benefit is the long-term influence that employers can have over education and training, especially in the increasing area of vocational courses. Employers can dispel myths associated with certain industries, help young people see the relationship between coursework and the real world and influence their future career choices.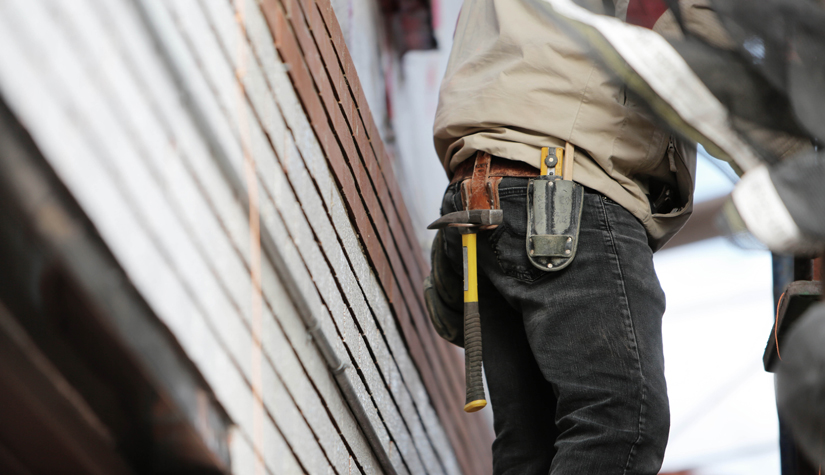 As a local employer, being involved with the development of qualifications and core skills, such as teamwork and initiative, can be hugely beneficial to the future talent pool. This is especially true as more school leavers look for alternatives to the increasing debt associated with university.
More young people are seeing that university does not beat genuine experience in many career paths as the employment value of degrees has decreased over the years. Moving from school to modern apprenticeships, which are now available in a huge range of subjects, including graphic design, social media and IT, is a viable option.
Although the Government continue to move the goal posts, there are usually grants available for taking younger apprentices and the minimum wage is about half that of a permanent employee.
Apprenticeships usually lead on to permanent employment with the same company but it is not compulsory. Many organisations find it more beneficial to offer multiple positions while permanently cycling through apprentices as they complete their college course. This allows organisations to retain the very best apprentices as positions are naturally created.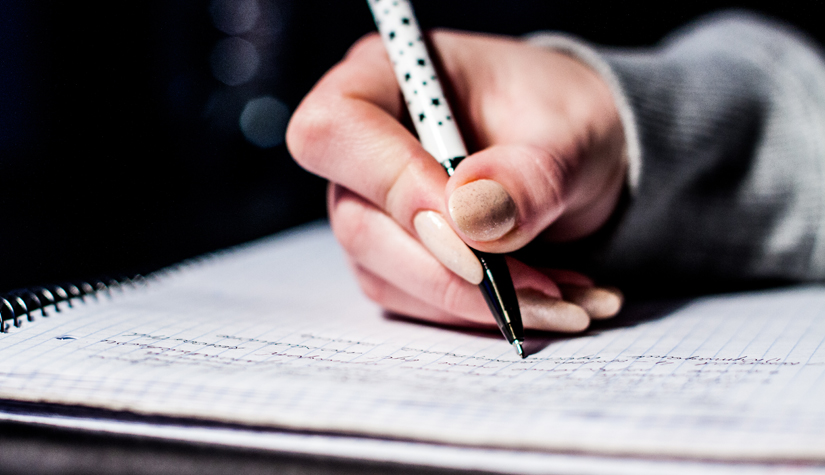 There are options to take older work experience students, or interns, as well. These are often students looking for experience through the longer summer break university provides or during a year placement. These are often unpaid but can come with expenses to help with travel and basic living costs.
This is a great opportunity to line up recruitment of future graduates and build links with universities. This can provide collaboration opportunities with research and testing facilities that would be out of reach for many businesses.
Investing in your future workforce can pay great dividends and increase your company profile in the community. You can influence the development of young talent, select individuals who suit your business needs and build valuable relationships all at the same time.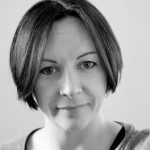 Lisa Cooper is a photographer and marketing writer working for Print-Print Limited, promoting business and building your brand through quality print marketing.
If you're interested in small business promotion then please get in touch info@print-print.co.uk