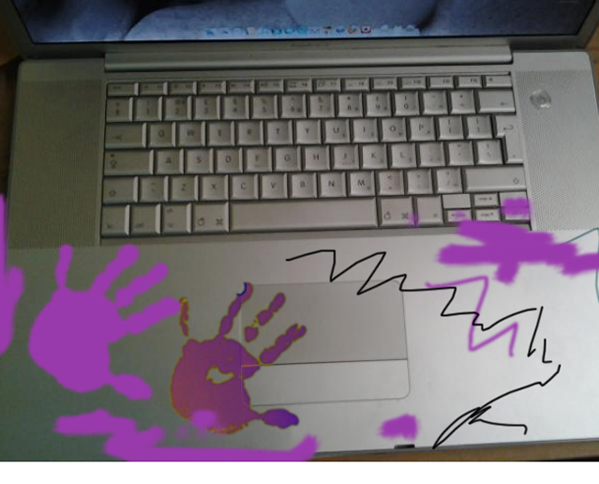 If you are starting a new business based at home or just considering working from home then there are certain thing to bear in mind to help reduce the inevitable stress.
There is a strong case for employees working from home. There is a huge time saving from the commute in and out of the central office, this increases productivity and in theory offer a better quality of life. Often working from home is offered to give people with families more flexibility as they can often organise their time around home and family life.
Some businesses will benefit from not having a central office at all, this is a huge cost saving for business owners, why pay rent and rates on business premises if you can make your staff work productively from home. From a small business prospective the savings made from utilities' such as heating and electric alone is enough to boost the companies profits or even allow you to employ more staff.
High speed broadband has been a major factor in this, secure virtual networks have made home working or 'teleworking' more secure way of doing business. Online video conferencing is now free with such products as Apple's 'face-time' making it more efficient to meet with colleagues virtually.
But the most probably the biggest benefit is that employees really embrace the idea. There are 1000's of mothers with small children who aren't able to commit to full time work due to the high cost of childcare and commuting, but they are able to function within a specified hours during the day to suit them. During the Olympics many companies suggested to their workforce to work form home for fears of being caught up in commuter hell trying to get in and out of London.
But all too often the lines between 'family time' and 'work' can be blurred unless you set down some ground rules.
Seperate your workspace from your home life: Having a separate space and drawing a line between these two boundaries is the biggest challenge, especially if you are trying to operate from your kitchen or on the dining room table. This is why a spare room is always best. You can lock yourself away form the children when you are supposed to be working. Having disruptions whist on the telephone to important clients is one the most frustrating elements of working at home, it doesn't sound very professional when you have a baby crying in the background whilst you are on the phone to your boss.
I am At Work!: Determine a way of signalling to your spouse or partner that you are at work, rather than them breaking that boundary. This could be something as simple as a note on the room you are using as an office which states 'At Work!'. This way you are not going to be interrupted by anyone who has juts popped in to say hello. Had you been working from your companies central office it would be very unlikely that your next door neighbour would knock the door and see if you fancy a quick cuppa, likewise your son or daughter is not going to walk into a video conference meeting with you and a supplier if you didn't work from home. This boundary notice means that everyone will get the message.
Separate your Email: It is essential to set-up a different email from your personal life and your work life, this again is a boundary issue. Most offices now frown upon personal emails being used in work hours, so if you wouldn't do this at your company's office then don't do it in your home office.
Keep in Touch: However being isolated from your work colleagues can be a bad thing. Face to face contact can be important for most businesses, this can lead to drop in creative collaboration, so maybe a visit to the office once a week or at least a couple of weeks helps you keep in touch with your colleagues.
Working 9 till 5: Keep normal office hours. This way your working from home will not take over your personal life. It's all too easy to carry on working from your home office long into the night because it's convenient. Set yourself a start and finish time, yes you can work for longer hours because you don't have to commute to work – this is one of the productive benefits but this shouldn't eat into your family life.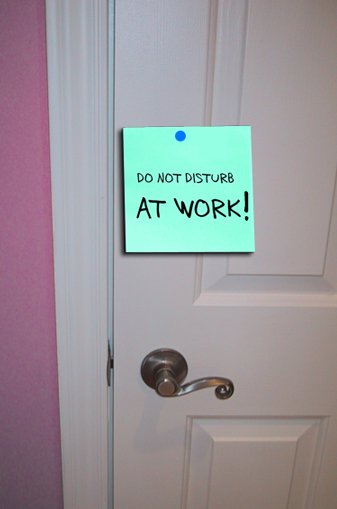 This needs to be stressed to your work colleagues too. It can be too easy for your boss to call you outside of work hours, because if you are at home and its all too convenient that you could just pop into the office to obtain some information he may need or read or send a quick email. Its best that you have agreed a specified time you will work up until, say for example you finish at 6pm, then let all of your work colleagues know this. Have a voice-mail which clearly states your 'opening hours'. If you can afford it, then having a separate work and home number is a good way to stop this blurring of the personal and work time. Obviously if there is a problem which needs sorting then you need to be contactable, giving a mobile number for such circumstances is another way of shutting down the office when you have finished your day, but you maybe called if there is an emergency.
Stop collecting your email:  It can be all too easy to continually check your email, especially with today smartphones. This is almost impossible to avoid if you own your own business. However if you work for someone else and worked a central office then it would be unlikely you would see these emails until the next morning if you had already left the office that day.
Take a Break: Take set breaks also, its too easy to continue to work through these and this will reduce your productivity. Just because you are not working within the office environment where all of your co-workers stop at 1pm and head for the canteen, you must remember to take your break. However, discipline is required during your lunch break. Don't watch TV, you wouldn't do it at work would you?.
This is where the home life can creep into your work life without you realising it. It's all too easy to continue to watch Jeremy Kyle or Loose Women way past your allocated 30 minute lunch break.
Get it right and you'll love the new way of working: Once you have been able to strike the perfect balance – people who work from home prefer it, they can break the mundane day to day routine and this gives a greater sense of control of their own lives, making them even more productive and efficient.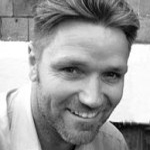 Dean Williams is a design and marketing blogger working for Print-Print Limited, promoting business and building brands through quality print marketing. If you're interested in small business promotion then please get in touch hello@print-print.co.uk