In support of service families from the local Royal Air Force station, RAF Cosford, we have been working with SSAFA (Soldiers, Sailors, Airmen and Families Association) to raise money and awareness of the help they offer.
SSAFA has been serving the Armed Forces community for 130 years and they work in partnership with other military charities and specialist organisations to ensure that those who turn to them for help get the support they need.
SSAFA's vision is for "…Armed Forces (both Regular and Reserves), veterans and their families to know they can depend on SSAFA for support now and for the rest of their lives. Our values mean we are committed, practical and understanding."
Supporting service personnel and their families is an important issue for us at Print-Print. Dean Williams, Managing Director, said, "We employ dependants of service personnel so we know first hand of the issues a service life brings. RAF Cosford is a stone's throw from our Head Office so we feel very much a part of the wider station community. My children's friends at school are from service families so it's great to help them overcome the unique challenges they face"
We worked with SSAFA, offering 20 raffle prizes consisting of 50 personalised Christmas cards. Winners were encouraged to create designs with their children, providing drawings for us to scan and print on the cover of the card. The cards could include a personal message inside, with some families choosing local seasonal wishes such as 'Nadolig Llawen'- Welsh for Merry Christmas.
The local SSAFA groups primary concern is with raising awareness of the support they offer. They are focused on promoting their services and making sure no personnel or dependant families suffer hardship alone. The fundraising activities help them to achieve this as it spreads the message at a time when people may not need their help and sticks with them till they do.
We designed posters to help them spread the word and donated Halloween masks for a craft event in the half term, which gave mums a chance to relax with a coffee. Cpl Andy Collins, SSAFA representative, said, "Print-Print has been really helpful, accommodating our needs and going the extra mile to help us promote our events. The raffle raised £127 but we have also seen a jump in the number of people reaching out to us which is our main goal".
The money raised will go towards helping families who may need access to special equipment or services for children with learning difficulties or special transport when service personnel are deployed for example.
Here are some of the winning designs…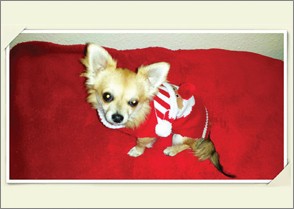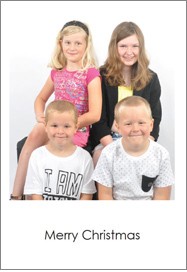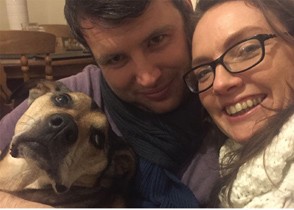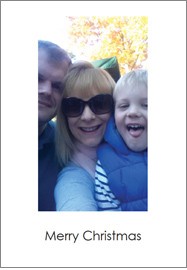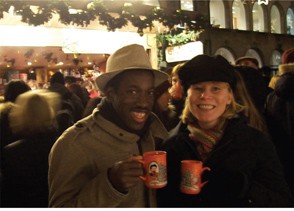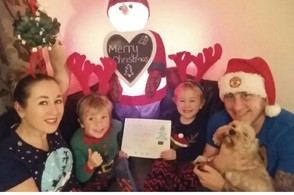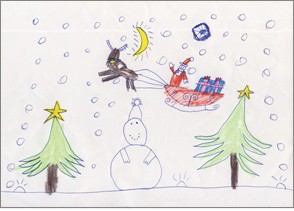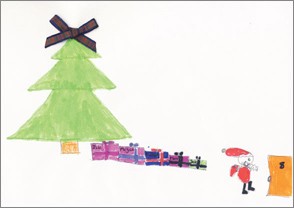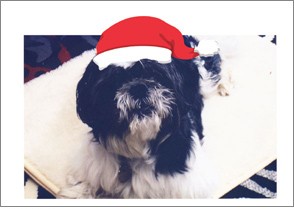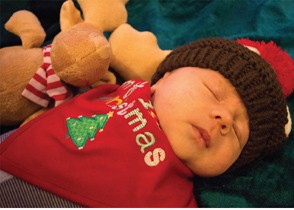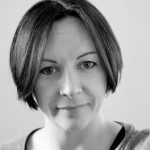 Lisa Cooper is a photographer and marketing writer working for Print-Print Limited, promoting business and building your brand through quality print marketing.
If you're interested in small business promotion then please get in touch info@print-print.co.uk