As the cold weather has hit us like a slushy snowball in the face, we are reminded of the oncoming festive season and the celebrations that ensue (and a warm cosy blanket by the fire). Are you prepared…?
Do you have the Christmas party planned?
Are this years decorations updated to the new colour schemes?
Have you organised the secret Santa exchange?
There is a lot to do when organising celebrations for your organisation in the run up to Christmas. Ordering your company Christmas Cards is one task where we can save you a headache.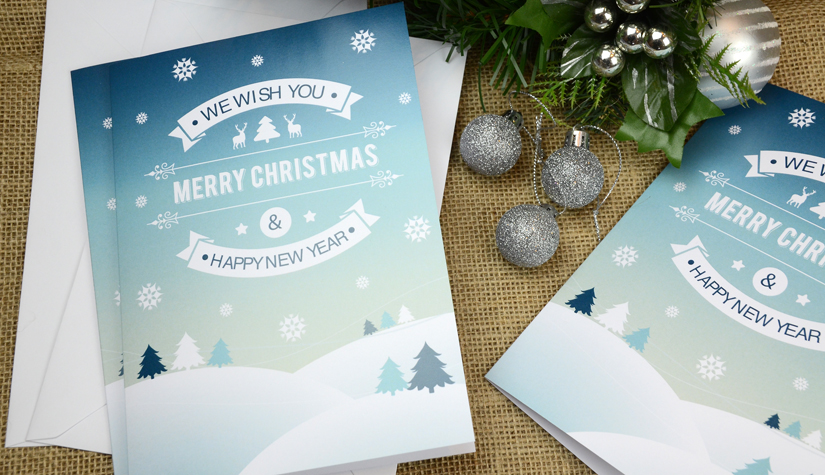 You can create a completely bespoke design and simply upload your own artwork to our website, making your cards totally unique for your employees or valued customers. Alternatively, we have a selection of designs that you can personalise with your logo, adding this internally as a signature block or to the rear of the card.
We recommend a personal message that reflects your audience; you could celebrate a successful trading period, valuing your teams continued support into the New Year. Or you could praise the loyalty of your clients and wish them all the best over the Christmas break.
Personalising your Christmas cards is an excellent way to stand out and pass on messages, such as challenges overcome or future prospects you are looking forward to.
If you have important messages about closures or order deadlines, these could be included on an insert or on the back of the card, avoiding disappointment in the seasonal rush.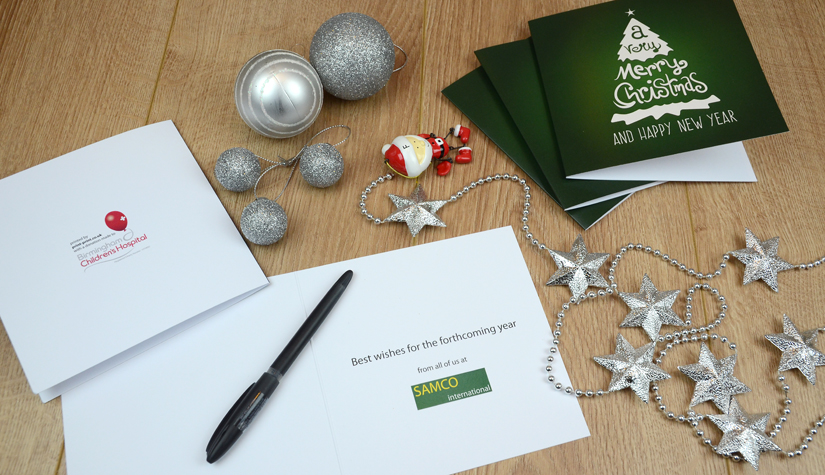 What's more, for every Christmas card order we receive we will donate £5 to Birmingham Children's Hospital. To promote your involvement in the charitable fundraising, the Birmingham Children's Hospital logo is on the back of the cards.
We have three sizes available, once folded the card can be A5, A6 or 148mm square and the prices on the website include diamond back envelopes in matching sizes. You can order anywhere from 25 upwards and we often take orders for a few thousand for large organisations.
Once we receive your completed order (and the "print ready" artwork if it is a bespoke design) we can set your delivery time. If orders are placed before 1 p.m. we can usually offer next day delivery thanks to our digital printing service. This can be subject to change depending on your order quantity for example but when you place your order we will be able to give you a more precise delivery time.

How to Order Christmas Cards
Ordering your own personalised Christmas cards through Print-Print is quick and easy. Start by selecting a design that you like (or choose the option to upload your own image). Then choose what size card you want. Finish up by choosing how many cards you want. Using the provided chart, simply click on the price of your desired quantity and you'll be able to place your order directly.
Get your seasonal message out there early and take a look at our designs on our Christmas card page. You can find one you like or download a template for your bespoke artwork.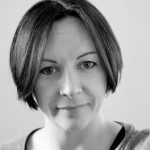 Lisa Cooper is a photographer and marketing writer working for Print-Print Limited, promoting business and building your brand through quality print marketing.
If you're interested in small business promotion then please get in touch info@print-print.co.uk