I ask the question, because direct mail is now under threat from two quarters: door to door, and email.
The amount of door to door material that Royal Mail could deliver was limited to three items a week until the last settlement with the CWU. Now the amount is unlimited, and if my own house is anything to go by, firms are pouring into that market.
There's no restriction on email of course, and once you have a mailing list of suitable email addresses, the cost can be minimal.
So, why bother with direct mail – the actual stuff that is posted, and can cost around 45p per address to deliver (when all costs are taken into account).
There is actually a very simple explanation as to why direct mail remains popular with some companies. In fact there are two answers…
Part one: Direct mail is the one medium that is easy to test. Since we are often looking for a response rate of say 2% we can find that a random test of just 300 addresses can be enough to let us know if we are in business or not.
The cost of sending out such a list will be higher (pro-rata) than incurred in doing the full mailing, because of the economies of scale that bulk mailing brings, but still the final result will be informative.
So you might spend £150 mailing 300 addresses. If you get your 2% response rate you can then go on and roll out the mailing. If you don't you can try again. And the benefit is that you may not have lost £150 – because every sale you do make will reduce that loss.
Part two: Direct mail offers sales rates far above email and door to door. The highest I have ever got on a cold mailing is 11.5% actually buying a product. That was unusual but 3% is not impossible with a modest priced product. The simple point is that no other method of mailing can you get such a response rate, and invariably the return on investment is the best possible.
There is actually a third benefit in all this. Once you have got your enquiries and sales, you can add these people to your email mailing list, and then for future promotions you can cut the price of promoting once again.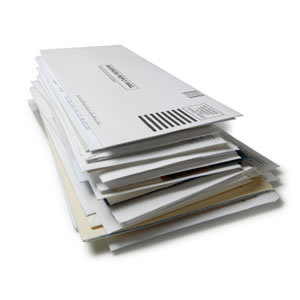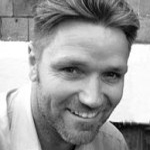 Dean Williams is a design and marketing blogger working for Print-Print Limited, promoting business and building brands through quality print marketing. If you're interested in small business promotion then please get in touch hello@print-print.co.uk