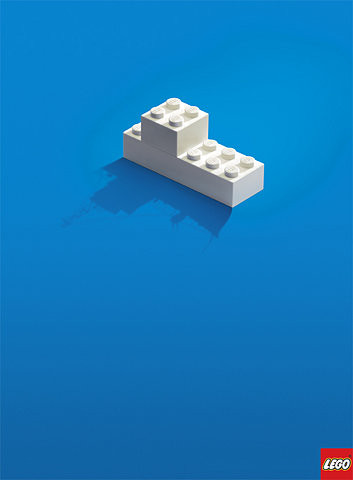 With everything that we see in its printed form, there is no other medium where design plays such a large part in its success or failure. Design is everything within a poster. Good design is striking, imaginative and portrays the message quickly, posters are not meant to be detailed, there is not enough time to read loads of information, so hard hitting and minimum text is key.
Here's a bunch of posters we came across recently which we thought were great. Not only from the impact they have but especially how cleaver they creatively. In particular the poster design for LEGO, something so simple yet very striking it gets straight to the point.
These are just a few, there will be more to follow, I hope that you enjoy their work.
Images courtesy of from myinkblog.com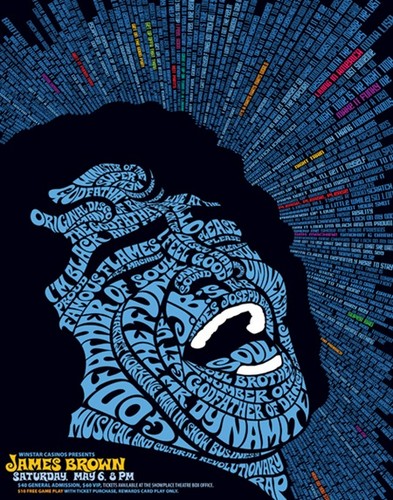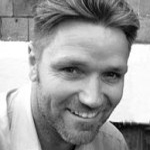 Dean Williams is a design and marketing blogger working for Print-Print Limited, promoting business and building brands through quality print marketing. If you're interested in small business promotion then please get in touch hello@print-print.co.uk