Getting marketing materials printed is a valuable investment. Flyers are perfect for getting a simple message across, one that might be time-bound such as a product offer or branch opening. Whether they are for distribution at a trade fair, through direct mail or in-store, they all need to follow the same basic principles. These will ensure your design has impact and purpose, generating a return on your investment.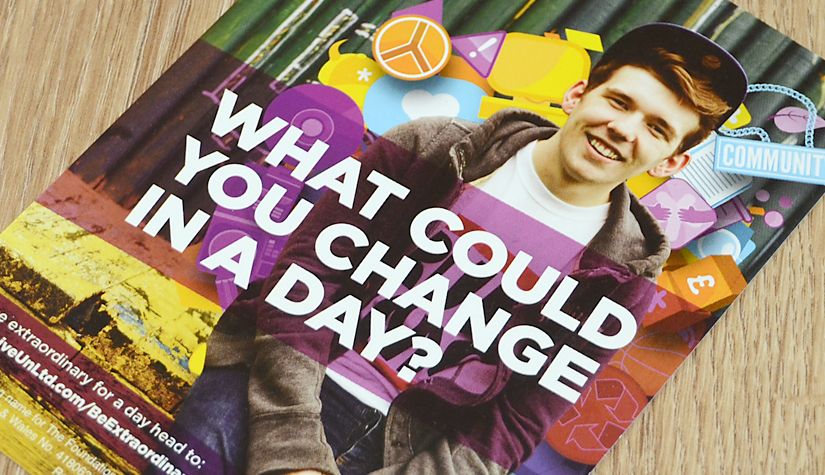 Attention grabbing
You want it to grab people's attention, potentially from a distance. The overall design, colours, the images or graphics need to be bold and to capture the essence of the message you are trying to get across. Sometimes, using photographs that place a product in its intended environment can be confusing, as they require interpretation. This may work for you depending on where you are intending on placing the leaflets but generally you should look to keep your flyers simple and easily recognisable. If you are taking your own photo's, check out our tips to Take Better Marketing Photos.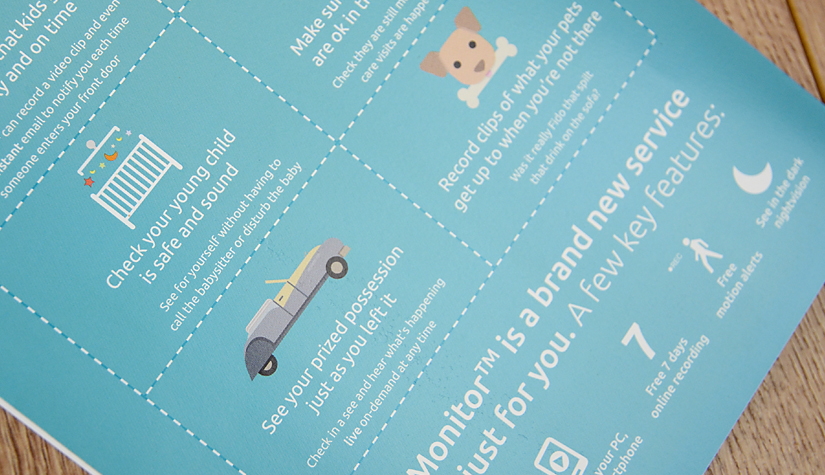 Solve a problem
With any product or service, you are aiming to resolve a need or want. Make it clear how the offering will help the customer, like saying 'Blast the moss from your drive in minutes' rather than '150bar high power Pressure Washer'. People are more likely to relate to the first option and imagine how they can use it as you see the product or service from their perspective. You can then list the main features once you have their attention but do so in plain English, avoiding technical jargon, as you might lose them if they are unfamiliar with the information.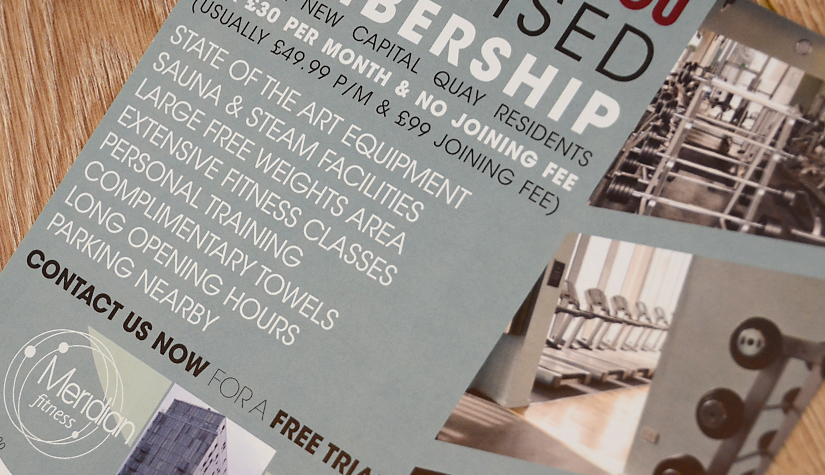 Get to the point
Try and get your message across in as few words as possible. This doesn't mean writing in 'tweet speak', missing out less important words to fit inside the character count. You just need to avoid lengthy text, use bullet points and short sentences wherever possible to summarise your message. This will make the Flyer easier to scan through and will leave you with something to say when the customer contacts you. Be sure to check the details such as dates, offer exclusions and prices to avoid costly reprinting or customer service problems.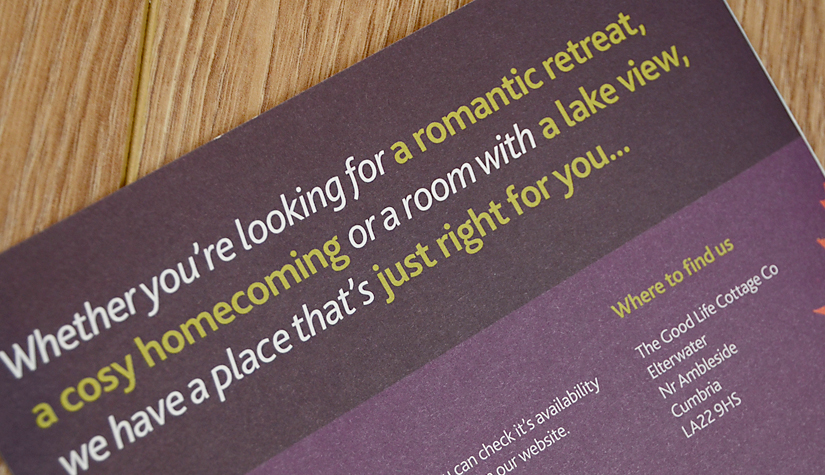 Be friendly
Your tone will vary depending on your industry but it is likely that you will have a natural voice that reflects your target audience. Use it. Don't try to hard to 'professionalise' your writing, as this is likely to put the reader off. Be friendly and informal so that your business sounds approachable, especially if you are looking to attract new customers with a direct mail campaign.
Call to action on Flyers
Ask them to do something! You may want them to come to your store on a specific day or time, you may want them to register online or call you to book, get a quote or just buy something. But you probably want them to react to the flyer in some way so do not forget to include what it is you want them to do next. Always include your contact details, even if this is not the action, as some people may not be able to attend or buy now and will want more details.
Here's an example of our 'call to action':
We hope you have found this article of interest, if you have ever wondered what the difference is between and Leaflet and a Flyer then click here>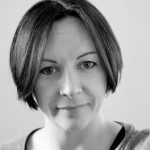 Lisa Cooper is a photographer and marketing writer working for Print-Print Limited, promoting business and building your brand through quality print marketing.
If you're interested in small business promotion then please get in touch info@print-print.co.uk