Marketing a small business can be a struggle at the best of times
It only becomes more tricky when you're forced to take on the challenge with a shoestring budget. But no matter how much marketing gives you headaches and leaves you not knowing where to turn next, it's something that can't be ignored. Without good marketing, your business will struggle to achieve the sales it needs.
However, it is more than possible to market your small business on a budget; you just need to know how to use your marketing budget effectively and come up with cost effective and even free ways to spread the word about your business. To help you find out how to do exactly that, we're going to discuss some of the best ways of marketing your business cheaply below, so read on now and find out more.
Work on an Elevator Pitch (They're Free!)
An elevator pitch is simply a line that you can use when you need to pitch your business to someone quickly. Maybe you have a chance meeting with a potential client and you need to sell your business to them in a straightforward way. That's what a good elevator pitch will enable you to do.
In the world of business, first impressions matter a lot, so this is not really something you can afford to skip over or ignore. And it's free to come up with one. A little forward planning will allow you to have something to say on the spot without having to jumble your words and mess up your pitch in the heat of the moment.
Network and Collaborate to Increase Your Reach and Influence
Networking can be really helpful when you're looking to make connections and increase your reach. The first challenge is always making sure that people know your business exists. By reaching out to others and building partnerships, getting your business's name out there will be much easier.
This can include collaborating with businesses as well. Your business doesn't need to be alone and isolated. It's often very mutually beneficial for businesses that aren't direct competitors to work together in some way. It might allow you to tap into the audience of another business.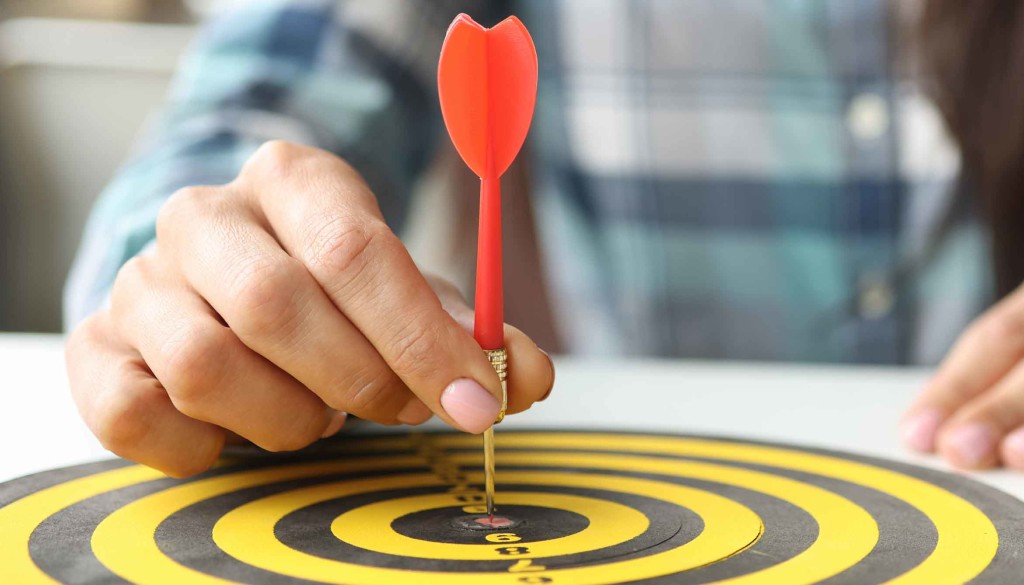 Be More Specific When Targeting Customers
Being more specific when targeting customers is something that'll definitely pay off and work well for you. Why spend your marketing budget targeting people who are never going to be interested in your business in the first place? It's something that many businesses get wrong.
Thanks to the very precise and in-depth targeting potential offered by lots of online advertising and marketing platforms, there's no excuse for not doing this. A broad approach is not a realistic one for most small businesses because it's simply not a cost effective way of reaching target customers.
How to ask for referrals from happy customers
When a customer has a positive experience with your business, you should go out of your way to ask for referrals from them. If they really value the experience they had as a customer, they'll be more than likely be happy to talk about that experience so you can place a quote on your website.
Winning new customers and clients is all about trust. Those potential customers want to know that they can trust your brand. But if you're not able to show them why they can do that, they might not buy from you or use your services. Reading about the positive experiences of other customers making trusting you easy, however.
Work as Hard at Retaining Customers as Finding New Ones
Many business owners and marketers forget that it's not all about reaching new customers who've never bought from them before. It's also about retaining customers because their money is worth just as much as a new customer's. It's also a lot easier to retain new customers than to find new ones.
You should have two strategies in place and work on retaining people as much as you work on finding new customers. Staying in touch with customers and making sure you follow up and stay in the mind of customers is a good way of retaining them over the long-term.
Run Competitions to Generate Interest
Competitions are a lot of fun and everyone wants something for nothing, let's face it. So, if you want people to start engaging with your business more, you can do worse than to run competitions with prizes that people will actually want to have a chance of winning.
These competitions tend to be run on social media. For example, you could make it an entry requirement to retweet a certain tweet on Twitter. This means your profile will reach the timelines of many people who won't have even heard of your business before. It's a smart way of generating interest in your company.
Get Creative with Your Social Media Strategy
Using social media to your advantage is vital if you're serious about improving your company and making sure that it feels modern and able to target customers in a contemporary business landscape. Businesses interacting with customers on social media is now the norm and you need to be doing it too.
Coming up with a social media strategy and carrying it out doesn't need to be a huge challenge. It's actually pretty easy to do once you get to work and start making it happen. It's also free to set up these profiles and it's free to be creative on them as well, so why not make the most of that?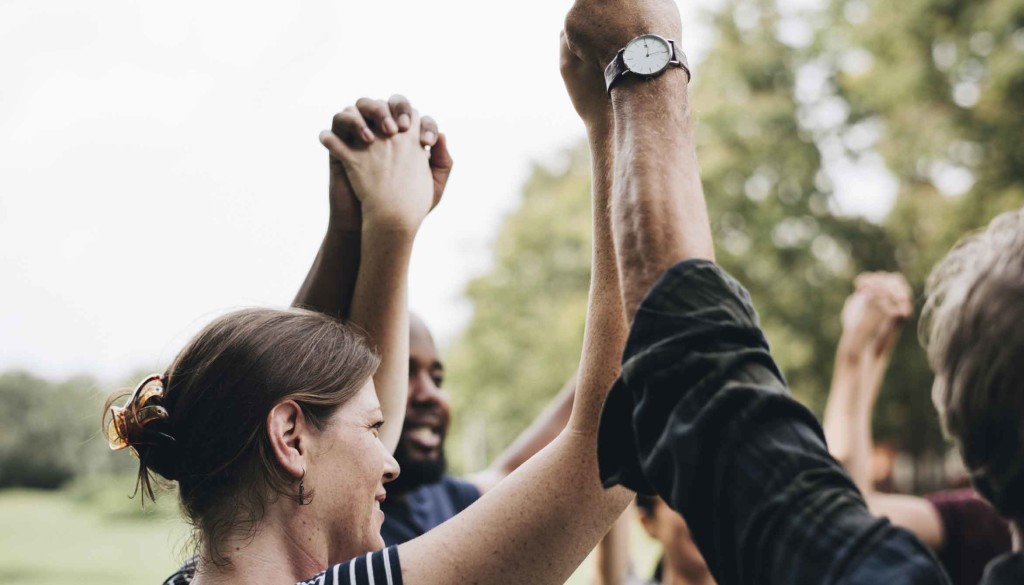 How to leverage the local community
Working hard in your local community to generate interest makes sense too. If you run a small business that mostly sells to people who live near to you, you should get out there and achieve face to face interactions; not everything has to be focused on digital means.
You might want to use a leaflet printing service and spread the message of your business by hand in the local area. People will find it hard to ignore your business and what it's all about if they have a leaflet in their hand making all of those things clear to them. That's just one way of leveraging the local community, but you can use plenty of others.
Start an Email List
Starting an email is a cheap and easy way to keep in touch with your audience and ensure they're always aware of what your business is doing and which products or services it's selling. People like to be kept in the loop with regards to the businesses they like, so make it happen.
It's great for business too, of course. People can easily forget about businesses they've bought from in the past if they're not reminded, and an email newsletter can act as that reminder. It's why so many businesses benefit from them.
Become a Thought Leader
Becoming a thought leader can mean lots of different things, but it's about making your voice heard and becoming a recognised personality in your chosen industry, sector or niche.
Once you have that profile, the profile your business will rise too. It not only gives you a way of getting your ideas out there and heard by people, but it also helps to raise the profile of your business and spread awareness of it at the same time.
___________
We hope you found this interesting, if you are looking for further inspiration check out our other great articles - Small Business Marketing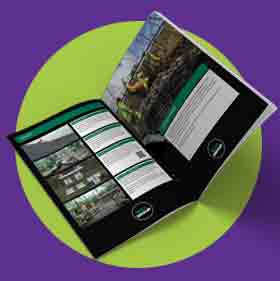 Need help with promoting a small business?
Marketing your small business without the big budgets that lots of larger businesses have can be tough. But, hopefully, the tips and ideas discussed above have proved to you that it's more than possible and what's more - they are affordable and effective. We're always at the end of the phone if you need any help Call: 01952 850730 or Email us here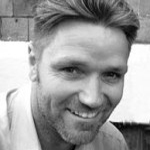 Dean Williams is a design and marketing blogger working for Print-Print Limited, promoting business and building brands through quality print marketing. If you're interested in small business promotion then please get in touch hello@print-print.co.uk