Thankfully, long gone are the days of 'Death by PowerPoint' style training, with sessions now firmly in the grip of learner centered, activity based delivery. Individual, pair and group activities where at the heart of my lessons as a result of studying for my PGCE.
It makes for a far more enjoyable and effective training session, but does increase the workload on the teacher. Some short courses, however, change less frequently and so resources can be used without refreshing information or adapting to individual learner needs as the course progresses.
In these cases, having a bespoke workbook designed and printed to accompany session activities is a great way of improving learning, increasing professionalism and adding value to the client/learner.
It can be quite a cost effective move, less than a £1 per booklet if you were able to bulk order them. This is a cost that could easily be absorbed into the client fee or training budget but there are some things to consider, even if you had an external company generate the design for you. You will avoid a significant headache and help brief the designer if you considers these three things:
Who will use it?
When you consider the styling, you are likely to be driven in part by brand consistency, particularly if you work for a private training provider. This is of course important but don't lose site of the user.
You can maintain your brand identity and still adapt the design to engage a youth audience or a group of mature professionals as appropriate to the course. You could look for examples of the style your going for, consider a complementary colour palette and jot down some keywords to assist the designer in creating the artwork to suit your audience.
If you have the space, adding in the course overview and house keeping information can help with the flow of the course as learners can refer to this. That way you can avoid information overload during introductions.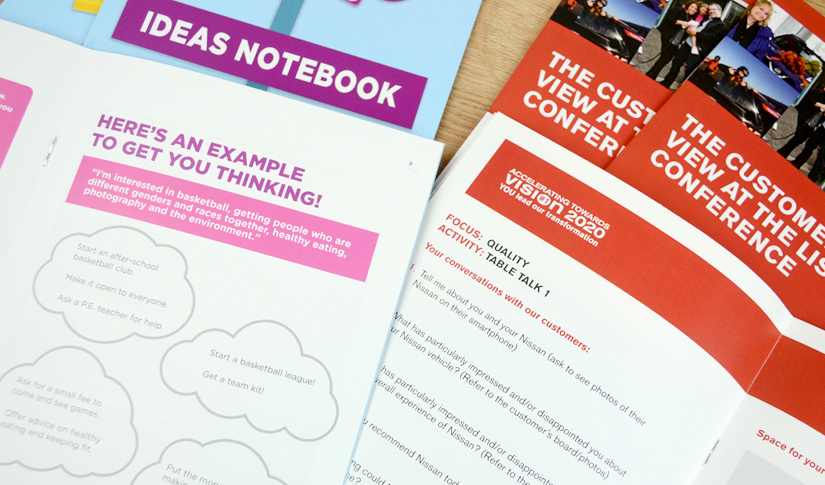 How will they use it?
The principle is that they will write in this during the course, but will this be a note-taking booklet, will it contain specific activities or task instructions, or will you include an assessment in there?
This is important because it may influence the layout. If there is a written activity, you need to consider how information and answer areas work across pages. This will avoid a scenario where the learner is writing an answer on the reverse side to the question, making them flip back and forth to confirm the question. Of course, you can create this situation if it suite the activity!
For some group tasks, it might be worth creating accompanying posters with notes areas or problems to solve with final outcomes being written in the workbook.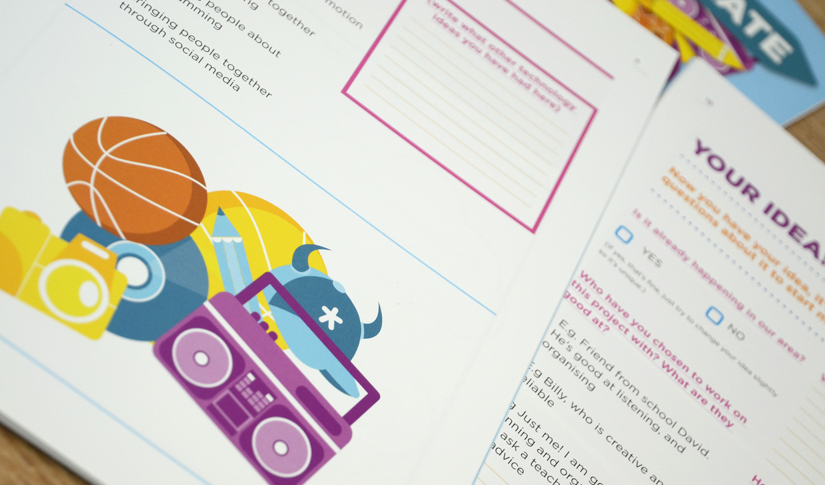 What will they do with it?
Is this a booklet that they keep, referring to over the duration of a longer distance course? Will they submit the workbook at the end having completed an assessment and feedback page within the booklet? Or do they need to hand this into their employer to show competency from induction training?
This can shape what you include and how it will be printed. It might be worthwhile to consider using inserts for assessments so they can keep the booklet. You should also ensure that there is a flow between workbook tasks and session discussion so that the workbook makes sense when referred to in future.
If they are keeping the booklet, remember to include your contact details and suggested follow up courses on the rear of the booklet so they come back for more!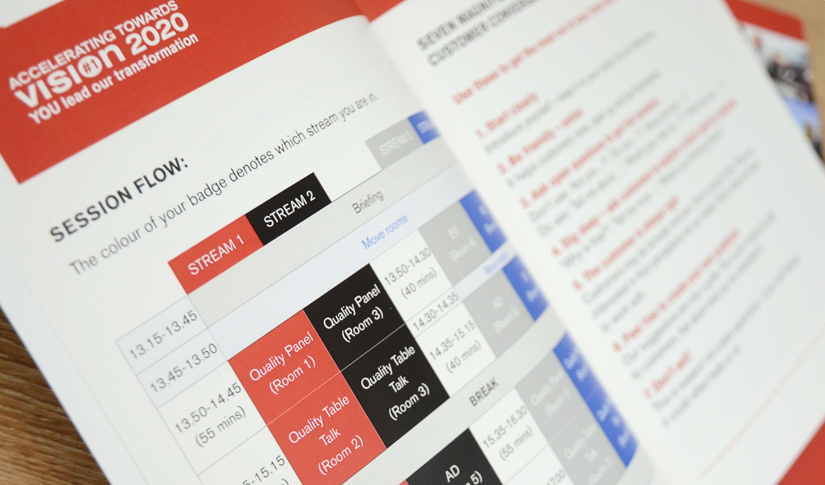 If you have found this useful, check out our article on the best stock photography websites to help you design your workbook.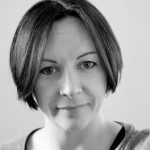 Lisa Cooper is a photographer and marketing writer working for Print-Print Limited, promoting business and building your brand through quality print marketing.
If you're interested in small business promotion then please get in touch info@print-print.co.uk