Witches, demons and ghosts are just around the corner. It's just a few weeks till the Halloween parties kick off and we wanted to help with the celebrations by doing something creative.
Our design team created this set of printable masks so you can get crafty with the little ones. They are sized for the smaller face, probably suitable up to 13 year olds (past the point that wearing a pumpkin mask would become 'uncool'). We would love you to send in photos of your masks out and about collecting treats and hopefully not playing tricks!. You can email, tweet or Facebook message us with your masked escapades and show off your individual creativity.
How about using these as a group activity? If you would like to win a set of masks for your UK school, youth group or children's charity, just tweet us the details of your group or organisation and we will confirm the winners. We have ten packs to give away, which will be posted to the winners.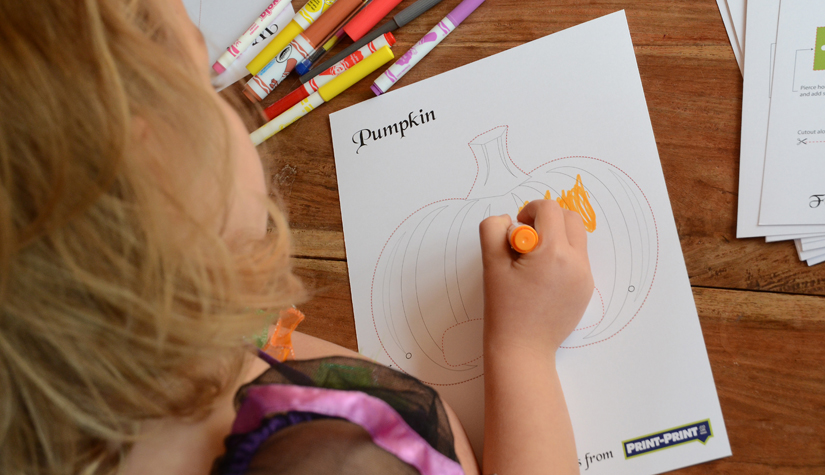 The masks have dotted trim lines to make it easier to cut, you may need to push a pen through the middle of the eye holes and then follow the lines with the scissors. There are two holes to punch out for thread or elastic so they can be secured in place.
There are two versions you can print, one set with outlines for your artistic little ones to colour in, or the pre-coloured ones. If you have much smaller kiddies, you could print the coloured version and create a personalised mask by gluing glitter, paper or other decorations to them.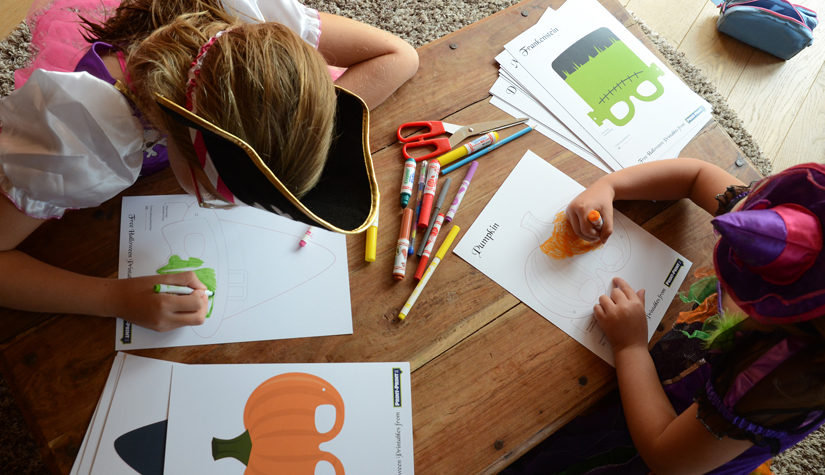 You can download the Blank version for colouring, or the pre-coloured one that you could decorate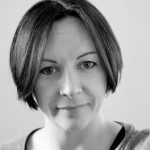 Lisa Cooper is a photographer and marketing writer working for Print-Print Limited, promoting business and building your brand through quality print marketing.
If you're interested in small business promotion then please get in touch info@print-print.co.uk