At Print-Print, we pride ourselves on the range of businesses we work with and the insights our work provides into the UK business marketplace generally. However, even we were surprised to be the first people in the world to identify a growing GLOBAL market trend – a rise in the percentage of women launching their own businesses for the first time.
Building on print-print.co.uk's original research, the CFA Institute, the global association for investment professionals has found a similar increase in female-led start ups in North America.
In our recent opinion piece for The Drum, we highlighted something very interesting about the orders we've been receiving from start-up businesses in recent months.
In normal times, we receive lots of work from individuals looking to create business stationery to support a new venture. Those customers usually come to us with some kind of visual branding already in place. A proportion of the time, we need to clean it up a little to make it work as a printed design.
However, over the past few months, the number of people approaching us without even a basic design in place has increased ten-fold.
But why?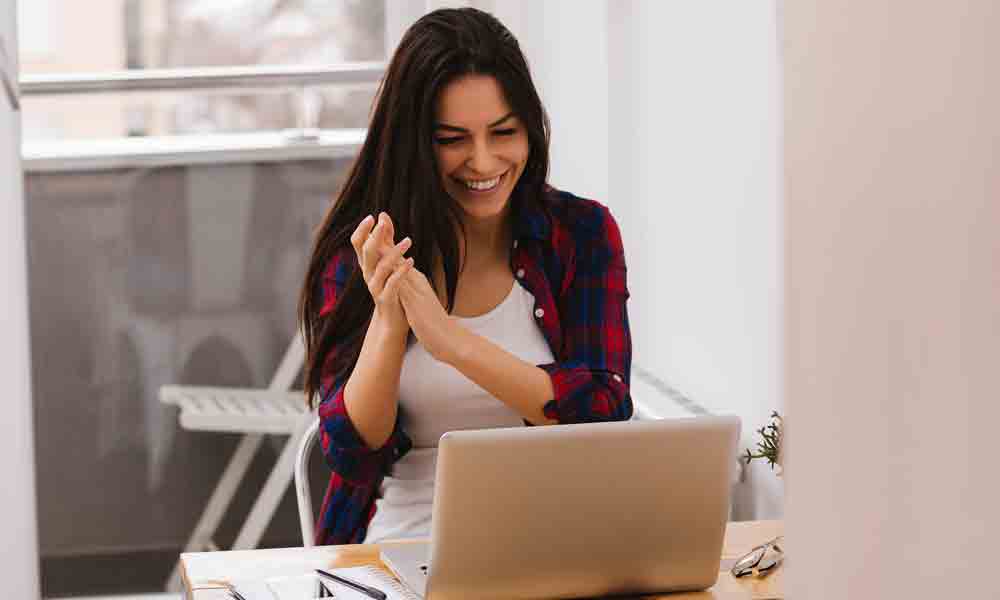 Taking the plunge
Millions of UK workers have been furloughed and thousands more made redundant. Many thousands more expected to lose their jobs in the months to come. Facing looming unemployment, many people have used their time off work to take steps towards establishing their own businesses, including many who previously would not have considered self-employment as an option.
But that's not all we noticed about those orders from start-ups.
When we drilled into the figures a little further, we uncovered something even more significant.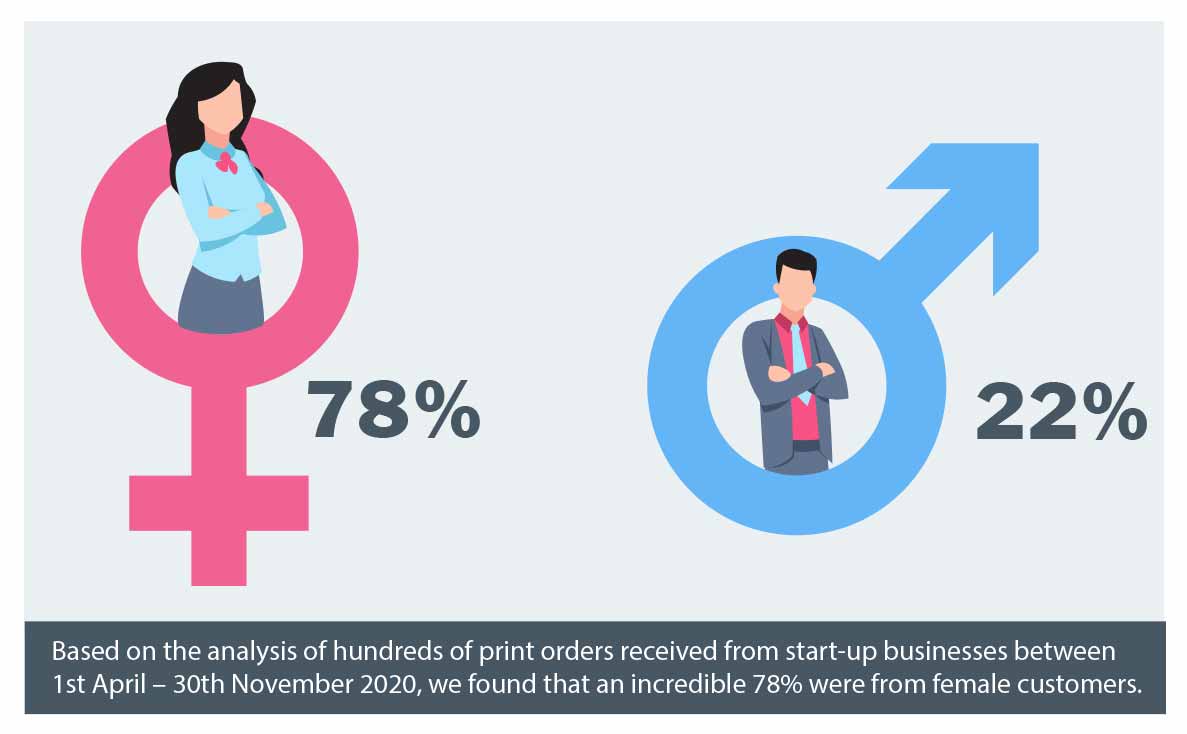 Based on the analysis of hundreds of print orders received from start-up businesses between 1st April – 30th November 2020, we found that an incredible 78% were from female customers.

78% – that's more than 3 in every 4 orders! What's more, almost 90% of those orders required design support, suggesting that many women are creating and launching a brand for the first time.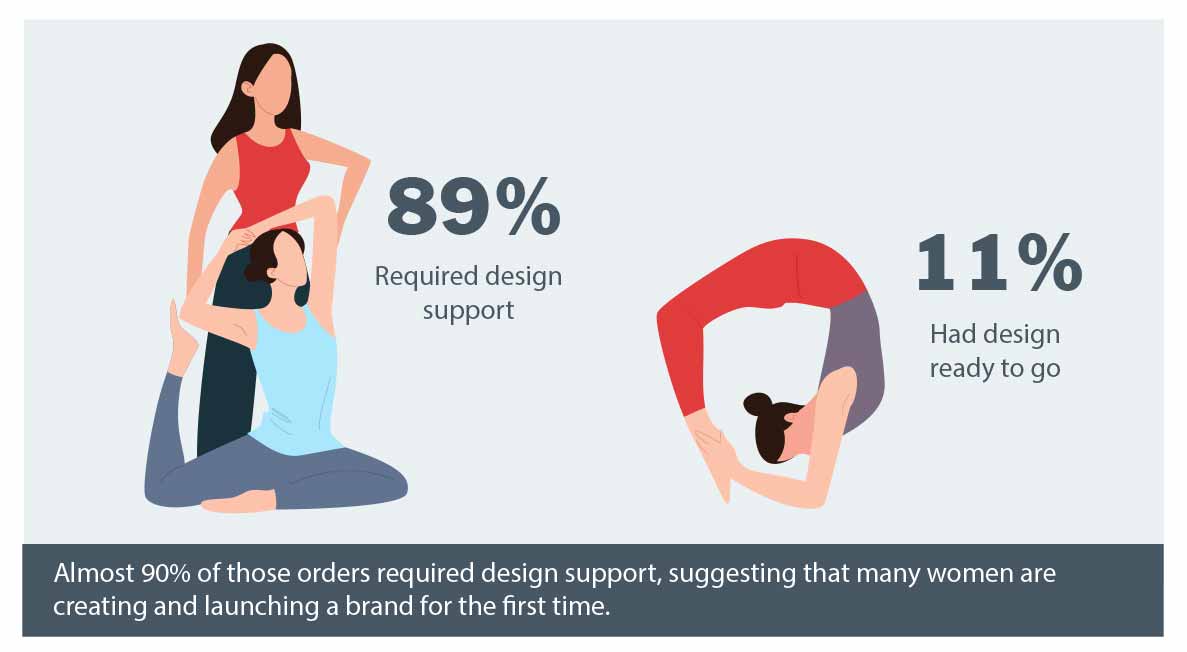 So, what exactly is fuelling this surge in entrepreneurial drive among women? And why are females seemingly more optimistic about the future than their male counterparts right now?
The fierce and the fearless
Pre-lockdown the split between orders from male and female start-ups was much closer to 50-50, so there is a significant shift happening. It's difficult to say what exactly is behind that trend – perhaps, for example, more female staff have been put on furlough or made redundant than their male counterparts.
Alternatively, it may be that many women are less likely to procrastinate, to "wait and see what happens next", than men, right now. Seeing the writing on the wall with their current employment situation, a higher proportion of women are seizing the initiative in terms of creating their own businesses and meeting the uncertain future head-on.
Or perhaps, as we've seen with the rapid adoption of homeworking and video conferencing, the lockdown has simply accelerated a trend that was on the cards anyway. Despite decades of campaigning and even legislation to tackle the problems, many women still face inequality in terms of pay and opportunity at work. It seems that the lockdown may have provided many with the final push they needed to take direct control of their professional lives and launch their own businesses.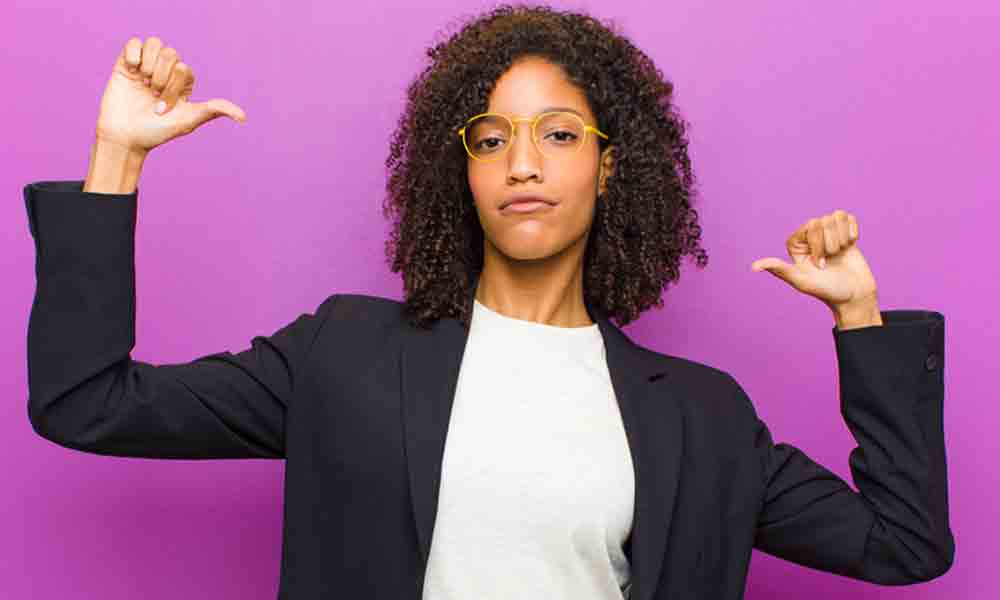 Substance over style
The higher-than-usual proportion of orders from female customers is not the only trend we've noticed about the orders of start-ups in recent months.
Usually, a large proportion of new start-ups order letterheads. It's a statement of intent – if you have a letterhead it makes things 'official'. Post-COVID, it seems that the distribution of physical letters is being replaced by emails and video chats and that budget is being diverted to other items.
When we crunched the numbers, we found Price Lists were the most popular item ordered (featuring in 32% of orders), followed by Indoor Posters and, despite the current emphasis on social distancing, Business Cards (10%). Traditional Letterheads, however, featured in only 1% of orders.
This may suggest that this new generation of start-ups and brand creators is driven less by ego and is launching with a clear focus on the need to generate revenue from Day One. We suspect that a portion of these new female-led businesses will become rising stars and will be crucial to the UK's economic recovery in the months and years ahead.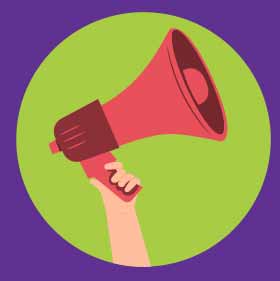 Ready to grow your business in 2021?
If you're feeling inspired and considering starting your new business venture as the lockdown draws to an end – then get in touch with us, we'd love to help you get your ideas off the ground.
Give us a Call: 01952 850730 or Email us here – and we'll help you find the best ways to reach new customers (without breaking the bank).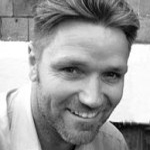 Dean Williams is a design and marketing blogger working for Print-Print Limited, promoting business and building brands through quality print marketing. If you're interested in small business promotion then please get in touch hello@print-print.co.uk