Company: UP TO 20 WORDS
Ordered: 1000 x A6 Leaflets printed in full colour onto 160gsm Silk
Website: www.upto20words.co.uk

About the company:
Based in Bery St Edmund's Suffolk, upto20words produce typographic and personalised poster designs which are perfect as gifts for friends and family or look great as a centre piece for any office or business reception
This is a great bespoke graphic design service, it's a very simple procedure, you supply 'up to 20 words' which are personal to you – maybe they are meaningful places, names or memorable quotes, then they will start creating you a wonderful typographic design in the colours of your choosing, maybe the preferred colour of a loved one or the person you are giving the design to or to suit the colour palette of a specific room you want your design to hang.
They have produced personalised posters for all sorts of occasions, Mother's day, wedding gifts, birthdays, anniversary's to name but a few.
As some people prefer to buy a gift that you can 'pick off the shelf' but which is still personal about a place or a popular hobby, then look for the great generic posters, especially the very popular poster 'I love real bread' or the popular 'places' poster such as 'I love New York'
Simon Gilles – Managing Director of upto20words shares his thoughts regarding his recent order from Print-Print…
"When looking to print some professional looking leaflets to hand out at craft fairs, we found Print-Print on the internet. What a find, great prices, great delivery times and lots of people have commented on the great quality of our leaflets. This has really helped our brand look professional and we thoroughly recommend them and will use them again"
Thankyou Simon.
All Simon's personalised posters can be purchased from his website: www.upto20words.co.uk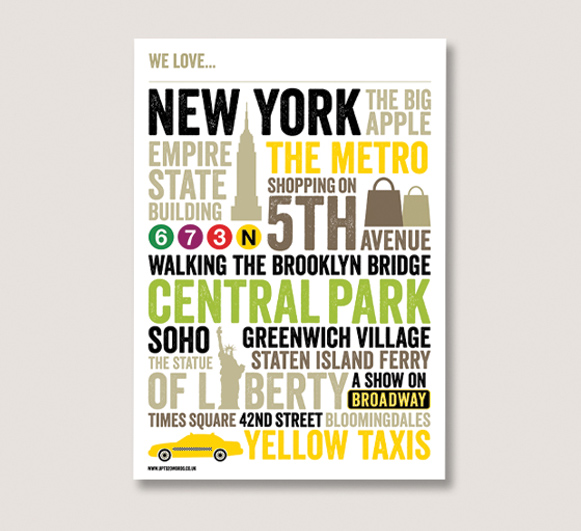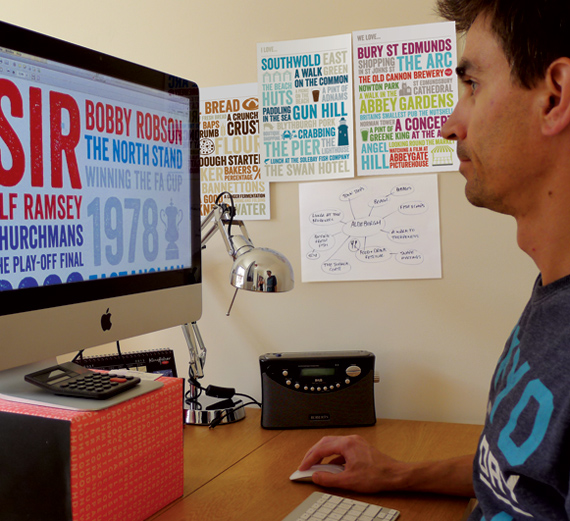 Print-Print Customer Spotlight:
Print-Print Customer Spotlight: ++++++++++++++++++++++++++++++++
We want to tell all our customers about your business.
Our website has over 40,000 visitors every month and this section will 'Showcase' our customers and their businesses.
All you need to do is write a short article about your company or organisation, (maybe include how print-print's great quality printing service helped you) send us some images don't forget to include your company logo (JPEGs preferred) include your website address and we will put all this together within its own page and link back to your site. Ideally your article should be a min of 200 words long.
Our thinking is this kind of free exposure will help you promote your business and then in turn as you grow you'll be back to us for more printing in the future.
This is a great marketing platform for you – and its completely free!!
Please email us at: CustomerShowcase@print-print.co.uk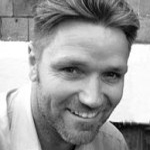 Dean Williams is a design and marketing blogger working for Print-Print Limited, promoting business and building brands through quality print marketing. If you're interested in small business promotion then please get in touch hello@print-print.co.uk