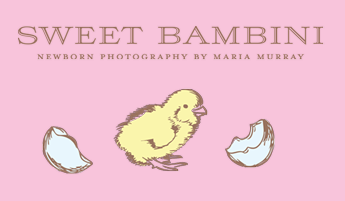 Company: Sweet Bambini Newborn Photography with Maria Murray
Ordered: 1000 x A4 24page brochures printed, full colour onto 170gsm gloss inner and 250gsm gloss cover

Website: www.sweetbambini.co.uk

About the company: Sweet Bambini, the home of high end, luxurious newborn & maternity photography.
Beautiful photography is something that becomes even more valuable with time, and a wonderful legacy to leave for your children. If you are the kind of person who appreciates distinctive, timeless images that you will love for years to come, and you would like your baby to be photographed by a specialist.
Based in North Waltham, Hampshire, Maria Murray is a mum, wife & a professional photographer who has been a taking photos professionally for almost 10 years, her journey began when my daughter was born. During her career she has won a number of accolades, including UK Portrait Photographer of the Year at the British Photography Awards. She has been a speaker at numerous seminars and has photographed well over a thousand babies.
"My experiences have led me to where I am today, which is concentrating on working with newborns – and I absolutely adore them." Says Maria.
"Newborn babies have a beautiful gentleness about them, so unique to those first days of life. It is my job to capture that for you, in an expert, yet delicate manner.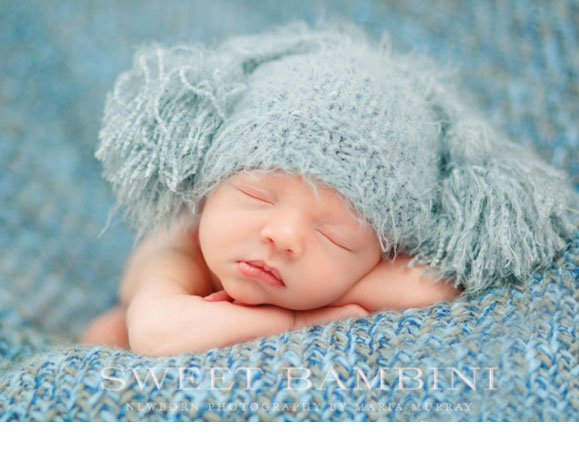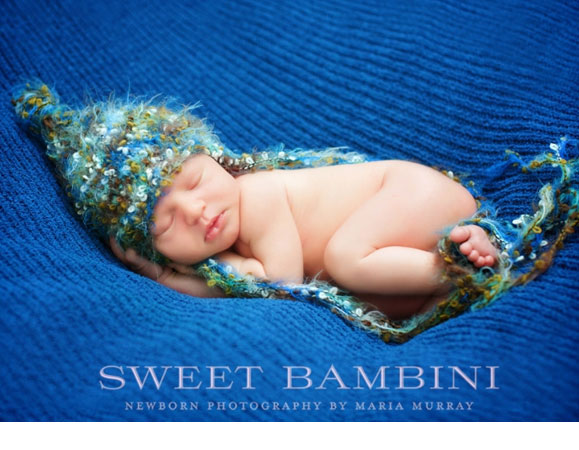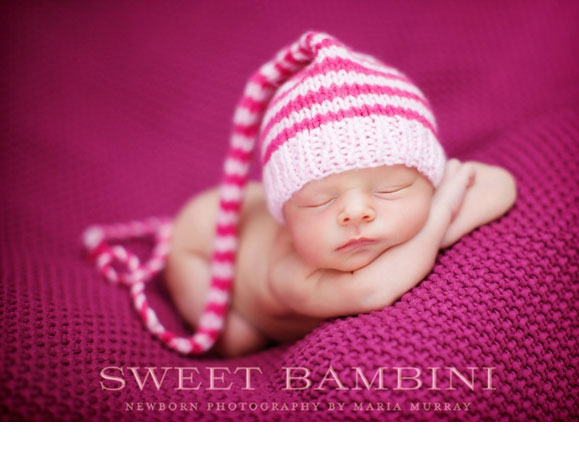 Maria's comments on working with Print-Print: "The brochures produced by Print-Print were lovely, they went down a storm, everything about your service including the artwork advice was excellent – thank you!"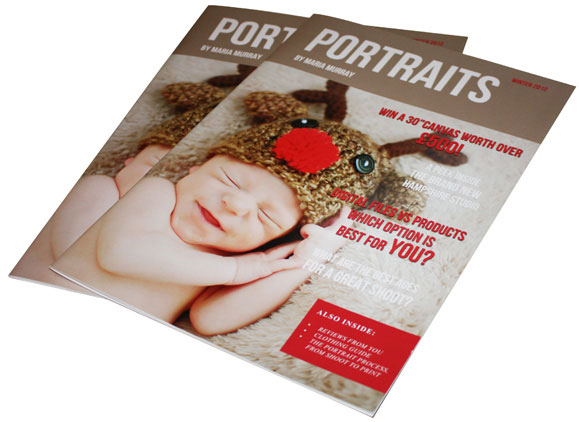 Print-Print Customer Spotlight: ++++++++++++++++++++



We want to tell all our customers about your business.
Our website has over 40,000 visitors every month and this section will 'Showcase' our customers and their businesses.
All you need to do is write a short article about your company or organisation, (maybe include how print-print's great quality printing service helped you) send us some images don't forget to include your company logo (JPEGs preferred) include your website address and we will put all this together within its own page and link back to your site. Ideally your article should be a min of 200 words long.
Our thinking is this kind of free exposure will help you promote your business and then in turn as you grow you'll be back to us for more printing in the future.
This is a great marketing platform for you – and its completely free!!
Please email us at: feedback@print-print.co.uk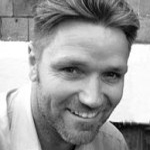 Dean Williams is a design and marketing blogger working for Print-Print Limited, promoting business and building brands through quality print marketing. If you're interested in small business promotion then please get in touch hello@print-print.co.uk