About the company: Baa Ram Ewe is an organisation passionate about knitting and built around the local area, celebrating Yorkshire's rich heritage through home-grown materials. The various yarns, patterns and inspirational products help knitters explore the craft while supporting Yorkshire's local businesses and farmers reach a wider audience and benefit the people of the area.
"In just 4 years co owners of Baa Ram Ewe Verity Britton, Joe Spreckly have amassed over nine thousand subscribers to its monthly newsletter, a thriving online store selling products across the UK and the world, its own critically acclaimed yarn 'Titus' with distribution in the UK, US and Canada, and now a second store in Harrogate on the fashionable Cold Bath Road."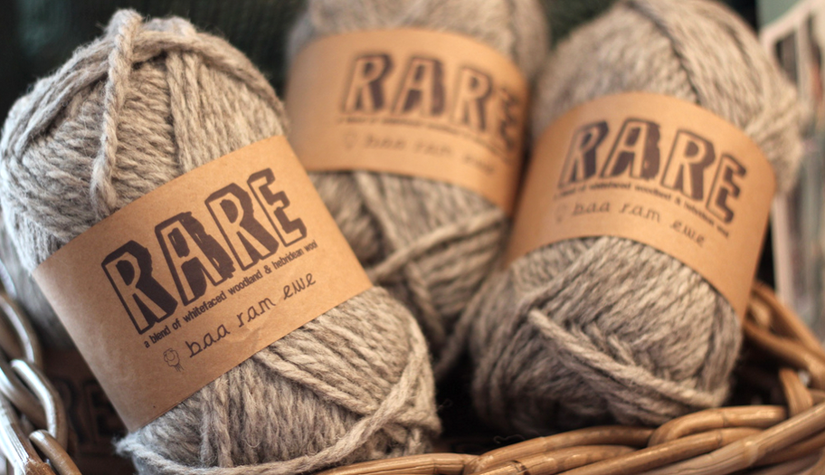 Baa Ram Ewe are very welcoming and more than happy to help knitters old and new create beautiful knitted and crocheted items. Knitting can be a very social experience, sharing ideas and advice and they welcome people to knit with them on Thursdays when they are open later from 10am to 8pm.
"We've gone beyond the traditional concept of a shop being just a place to buy and sell. Baa ram ewe is also the gathering point for so many of our special events, which have attracted world famous designers and tutors, and showcased many independent artisans emerging from our craft. These have become bigger and better over the years, culminating in events such as Yorkshire Wool Week- hosted by Leeds Industrial Museum- or our Big Knit event at Granary Wharf where we saw live sheep shearing in the City Centre of Leeds for first time in what must be a century."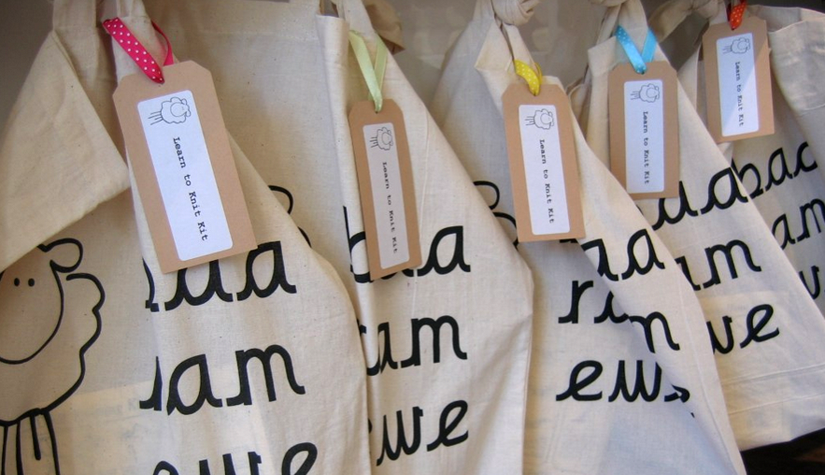 Here at Print-Print, we love the Baa Ram Ewe branding. They have a style that is earthy, warm and natural to reflect their ethos and social intentions. This is carried through their beautifully coordinated printed yarn wraps, tags, gift cards and knitting patterns. The images they use through their website and marketing materials are simple and effective lifestyle shots that show their products in appropriate settings.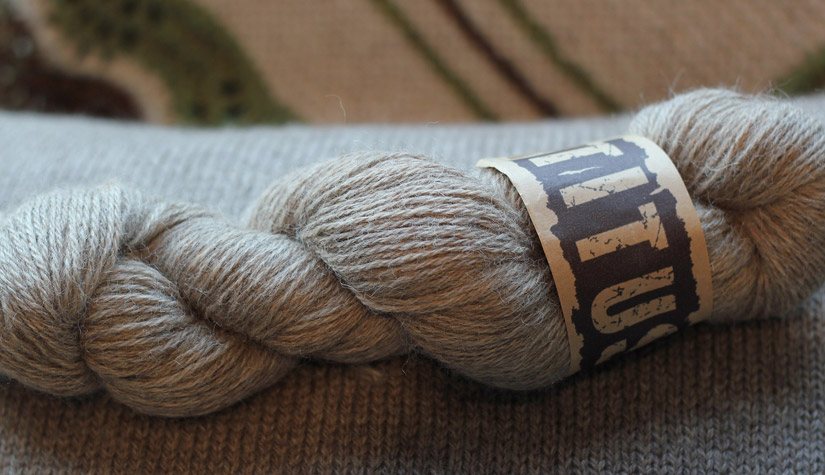 The Baa Ram Ewe logo is a cute line drawn sheep which looks like a knitting stitch, simple yet effective and very easy to reproduce in a variety of contexts and accompanied by an informal, welcoming typeface. Combining all these elements creates a distinct branding that will be recognizable by their customers across the globe and anchors them firmly with the agricultural industries they are proud to promote.
Verity comments on working with Print-Print
"We've been working with Print-Print for almost 4 years now and we have never looked back. Initially we were attracted by their promise of next day delivery, and have found this to be a promise they consistently deliver on, which can be essential to our business.
In addition to that, their customer service is outstanding, often going beyond the call of duty to make sure we are always delighted with the final product. I do not hesitate in recommending Print-Print to other businesses and friends and plan to continue our relationship with them for years to come".
Thanks Verity…
If you would like to find out more about Baa Ram Ewe then why not visit their website: www.baaramewe.co.uk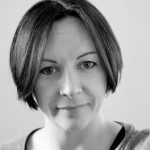 Lisa Cooper is a photographer and marketing writer working for Print-Print Limited, promoting business and building your brand through quality print marketing.
If you're interested in small business promotion then please get in touch info@print-print.co.uk