With everything going on in the UK and around the world at the moment, we thought we'd do something to try to help.
So we created this artwork for you to download and print at home. These A6 Postcard sized leaflets can be printed and handed to help either elderly or vulnerable people in your neigbourhood.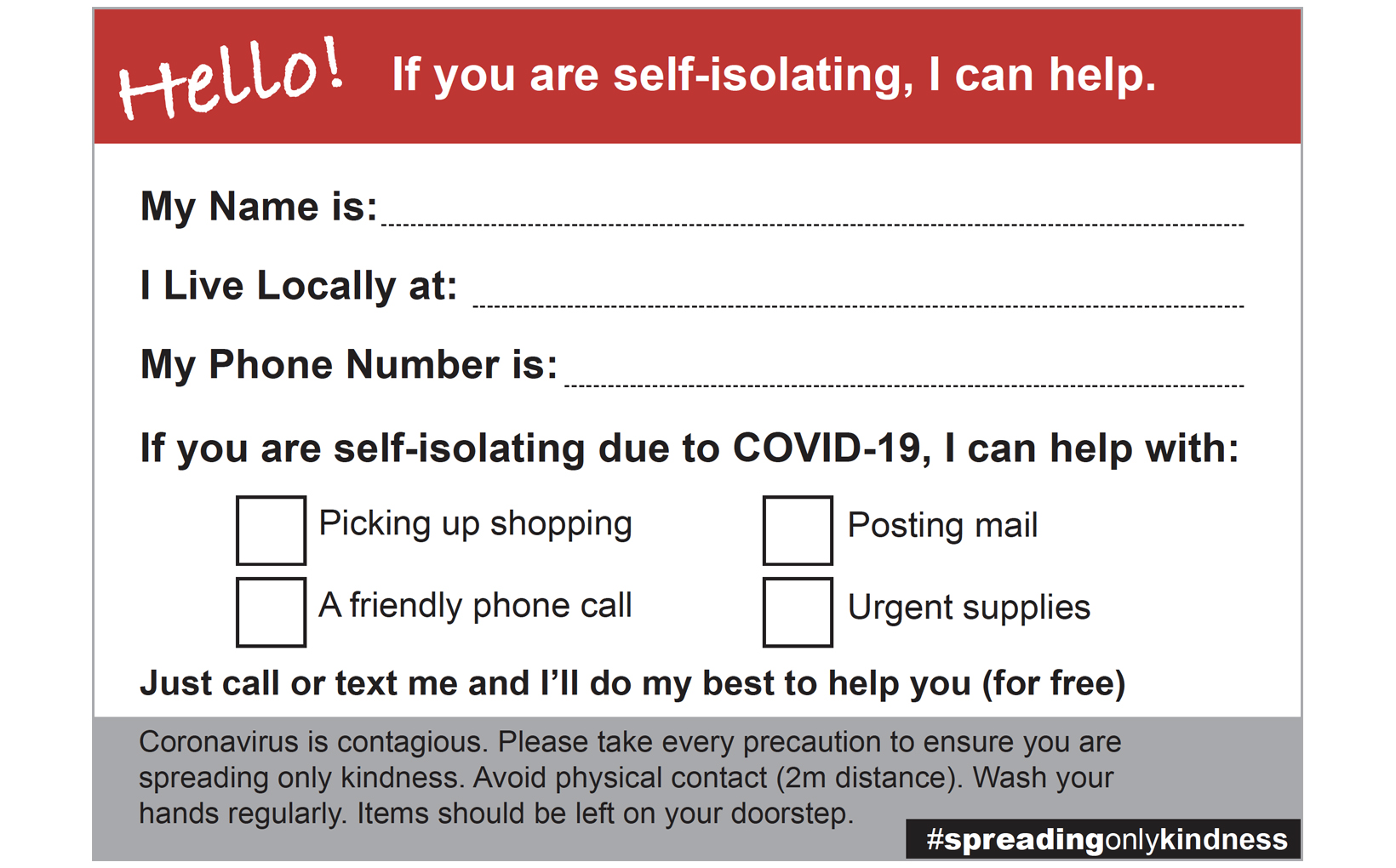 Artwork free to download:
Please feel free to share this page with others – look left for Social Media links, and Stay Safe!
#spreadingonlykindness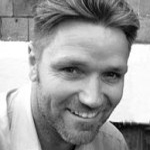 Dean Williams is a design and marketing blogger working for Print-Print Limited, promoting business and building brands through quality print marketing. If you're interested in small business promotion then please get in touch hello@print-print.co.uk