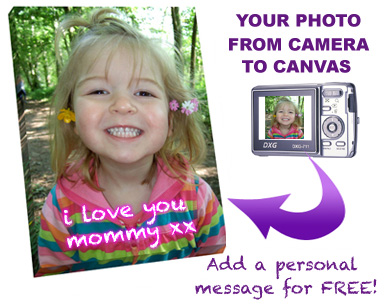 Christmas is a great time for giving a unique present such as a printed canvas. We at Print-Print are the experts when it comes to creating canvas wall art. And we offer you a huge range of options from which to make your decision –
Simply choose your favourite photograph or image and e-mail it to us. Here at Print-Print our brilliant in-house Fine-Tune process can take it and transform it into something truly bespoke. Just describe the context it's destined for – the colour scheme, the surroundings, the space where it will hang – and we can sympathetically rework it until it's, well, picture perfect!
Whether you want to enhance your business premises or beautify your home, your canvas art print will be custom-made for you from the moment you place your order.
Size, colour, contrast – we promise we'll provide exactly what you want to create stunning focal points for your living and working environments. And naturally, because you can be confident of Print-Print's own standards, you are assured of the very finest print quality, using cutting edge inkjet printing technology to generate lightfast vibrant colours, subtle tones and deepest blacks.
These are imprinted onto the best grade canvas and mounted over kiln-dried pine stretcher bars so that we can be certain that your wall art will retain all its colour and its shape.
At every stage of the process, your work in progress is subjected to our meticulous quality control systems implemented by a team of skilled professionals,? guaranteeing that your finished canvas prints will meet our standards – and may even exceed yours!
If you need to discuss it further before you decide, or if at any time we're processing your order you have any queries, our friendly Customer Service team are here to help.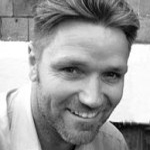 Dean Williams is a design and marketing blogger working for Print-Print Limited, promoting business and building brands through quality print marketing. If you're interested in small business promotion then please get in touch hello@print-print.co.uk