Most people view a business card as means to an end, a way of leaving your contact details with someone after a meeting. Business cards have been around for a few hundred years and in some circles they are regards as a symbol of the person who hands it over. Some people take business cards very seriously, spending hours – even days getting the font correct, the font size, the leading, the caps the spacing – it means so much to some people who would like to view a business card as reflection of themselves
I believe that business cards have an important role to play, both in private and in business circles, as after all, they represent an introduction to who you are and what you stand for! Business cards represent part of our identity! But it can be take all too seriously some times..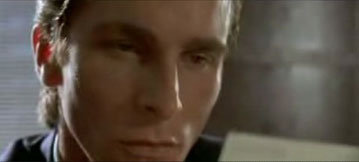 To demonstrate what I mean, here is an example: "American Psycho" business card scene – these big investment banking executives compare business cards.
Of course most of us don't take business cards this seriously, but they are still hold a snapshot of ourselves either personally or professionally.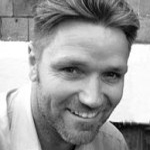 Dean Williams is a design and marketing blogger working for Print-Print Limited, promoting business and building brands through quality print marketing. If you're interested in small business promotion then please get in touch hello@print-print.co.uk