Even those of us like me who don't drink coffee (I know, how do I get through the day right?) have come across the loyalty card. Collect the stamps and you can get a free coffee… and a new card. This is a super simple but effective way of generating a habit in your customers, once your business becomes part of their routine, you're on to a winner. You can use this principle for a variety of businesses such as a car wash, cake shop, hairdressing or beauty treatments using a normal business card so they fit in your customers pocket.
A loyalty card is not appropriate for some businesses though, there are alternatives that can build a more sophisticated system. Since Tesco introduced the Clubcard in 1994, shoppers have been receiving discount coupons tailored to their individual needs based on their shopping habits.
We all like something for nothing, don't we? So it is no surprise that these kinds of offers keep us going back time and time again and giving up our information with little hesitation. A clubcard style data mining system is over the top for most small or start-up business but it is now relatively easy to capture information through your blog or website using Customer Relationship Management (CRM) software.
Once you have the information you can create tailored direct mail campaigns supported by email marketing and telephone calls. Customer data is one of the most significant assets a business can have if collated effectively.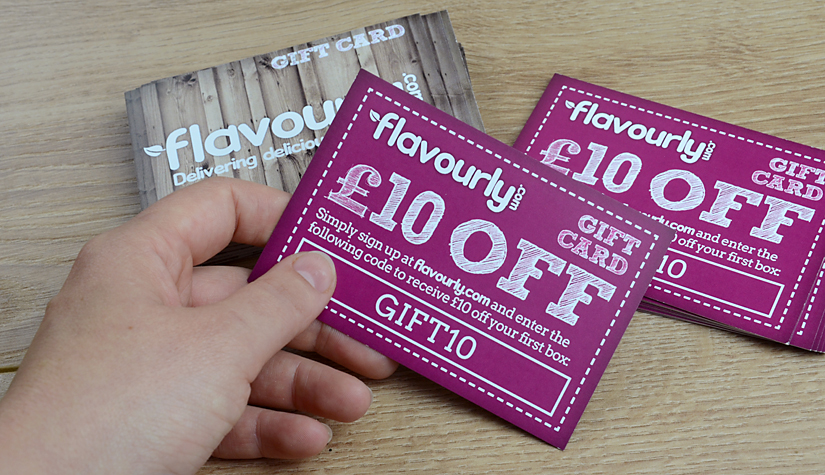 The big question is how do you get the information? If you run an online ordering system this will be automated as customers input their information when they checkout. But for those of you who do not sell online how do you go about getting your customers details?
Now with everything there is extra work involved but hear me out. Many businesses that do not sell online now have web-blogs to engage with a wider audience and make them easier to find and contact. This in itself is a great benefit in an age when businesses are increasingly found through Google. But you can also create a blog subscription system whereby people sign-up to receive updates, perhaps emailing them the blog rather than bringing them to the site. You can also offer discounts, VIP access to new products and services or extra tutorials and support.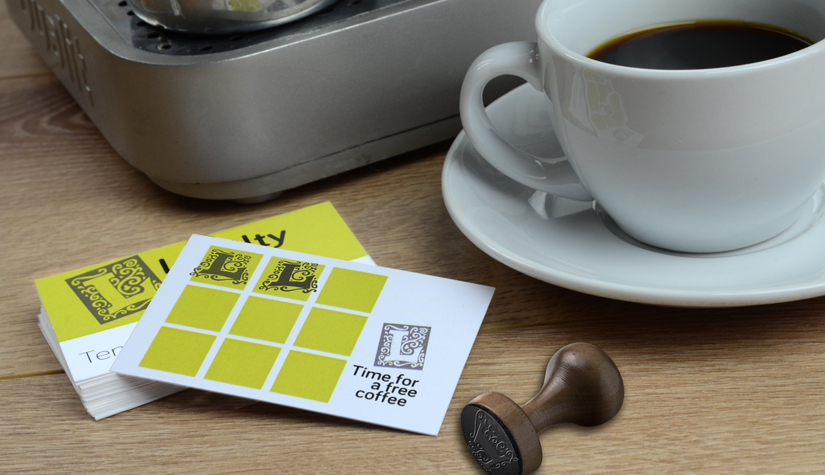 Once your blog is established and you have decided on how people will benefit from subscribing, you need to get them to sign up. By creating printed flyers or gift cards you can drive traffic to your blog for subscription. These printed flyers can be given at the point of sale, posted through direct mail campaigns or put inside packaging with their purchases.
If you want to offer cards at a checkout then we recommend in-store advertising to plant the idea. Whenever I am offered extras at the checkout I usually say no. This is a psychological reaction; I am at a point in the process where I have an expectation of what is going to happen next and anything else will likely catch me off guard. It is very difficult to get people's attention at this point so using posters that promote the offer may plant the seed before they reach the checkout. Some people may ask for the card or seek it out when they get to the checkout but at the very least it will not be a complete surprise when you offer this to them.
If you enjoyed this article have a look at Customer retention doesn't just mean dishing out loads of cards..
The most popular size for loyalty cards is A7 and usually these are uncoated to allow for them to be written on or stamped. Check out our A7 Flyers and see what suits your needs.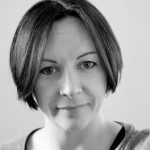 Lisa Cooper is a photographer and marketing writer working for Print-Print Limited, promoting business and building your brand through quality print marketing.
If you're interested in small business promotion then please get in touch info@print-print.co.uk