If your document has the correct 3mm bleed then it will show as it is seen past the crop marks. With a minimum of 3mm bleed allows us to 'trim to colour which avoids any white 'slithers' which may appear when the items are guillotined after printing. See here how the document looks with 'crop marks' added but without any bleed.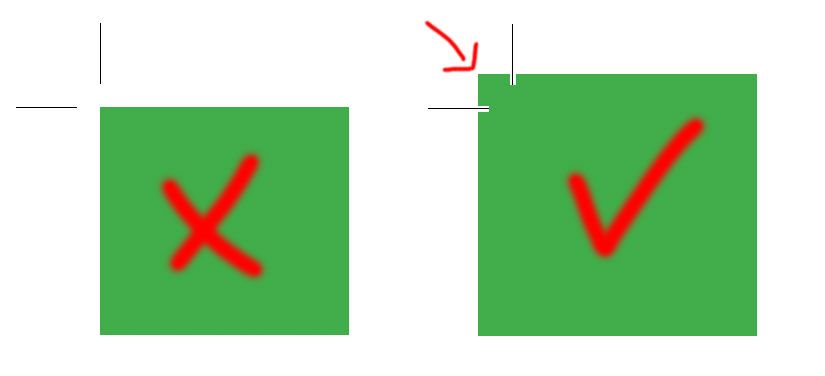 Then see here (indicated in green) where the background colour or image must exceed the bleed edge in order to allow for it to be trimmed off. Also notice that the crop marks are offset, i.e. they don't join, they need to be like this so they don't print. If they joined together then its likely that they would been seen on the final printed article as they would print inside the bleed area. Please allow at least 3mm offset for the crop marks.
For a more detailed article about printing bleed please click here.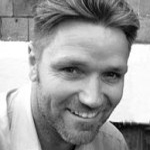 Dean Williams is a design and marketing blogger working for Print-Print Limited, promoting business and building brands through quality print marketing. If you're interested in small business promotion then please get in touch hello@print-print.co.uk