Company: Womersley Fruit & Herb Vinegars Ltd.
Ordered: 5000 x DL 6pp (A4 folded to DL), full colour onto 170gsm gloss.
Website: www.womersleyfoods.co.uk

About the company: Womersley was launched by Martin and Aline Parsons from their home, Womersley Hall, in 1979 and has become one of Yorkshire and England's leading Gourmet Brands.
The home grown specialist herbs and fruits were key to the taste and reputation they built over many years of developing the vinegar recipes. Martin attributed his expert knowledge of speciality herbs to his family's background. The Parsons family has lived in Yorkshire for generations and is famous for grand gardens and horticulture at Nymans in Sussex and Birr Castle in Ireland. Martin's instinctive ability to blend specialist herbs and sumptuous fruits with vinegar and sugar has created for cooks and chefs a product of such versatility that they are rightly famous and have won numerous taste awards.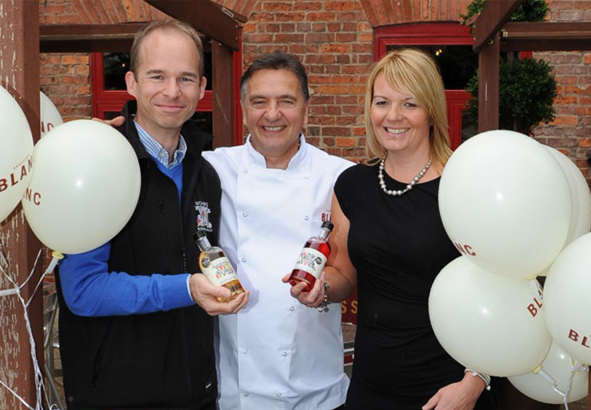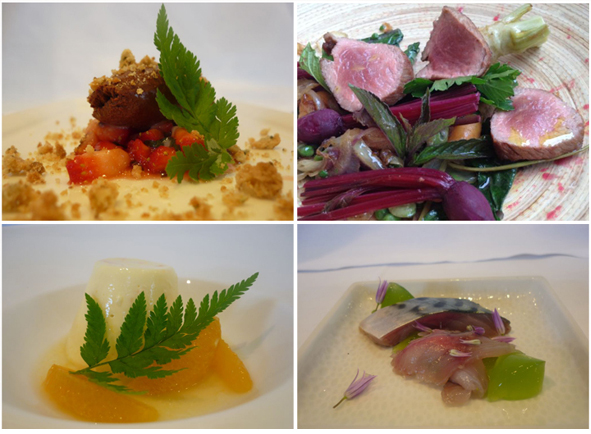 In 2009, Martin and Aline's son, Rupert, took on the privilege of running Womersley. Since doing so, he has overseen the move to bespoke new premises on the farm where much of our fruit is now grown as well as rebranding the company image to make the look more inclusive. Rupert says that 'having listened to my father's glowing testimonials of his own creations over many years, I wanted to find another way of showing how delicious our vinegars are by displaying beautiful artwork on the outside of the bottle.'
We have just completed our best year ever, resulting in Gold*** in the Great Taste Awards for our best-selling Raspberry Vinegar, used by the likes of Tom Aikens, Simon Rogan, Stephanie Moon (on BBC2's Great British Menu), Marcus Bean and at Raymond Blanc's "Brasserie Blanc." And we even supplied to the Olympics…
What we make is still quite niche so we constantly have to answer the question "what do I do with this?" To address this, we have a very active Twitter following and lots of recipes on our blog via our website (see link below) but the part we enjoy most is talking to our customers at shows and it is the beautifully produced threefold leaflets printed by our friends at Print-Print that have made the biggest difference.
Rupert Parsons, Director at Womersley shares his thoughts regarding his recent order from Print-Print…"If there was the option to choose 1-5 star rating for Print-Print's service, value for money, customer service and quality, it would be 5 across the board. I am so delighted to have found a reliable and helpful printer who has produced many thousands of high colour leaflets for us over the past two years. Thank you all.

Website: www.womersleyfoods.co.uk
Print-Print Customer Spotlight: ++++++++++++++++++++



We want to tell all our customers about your business.
Our website has over 40,000 visitors every month and this section will 'Showcase' our customers and their businesses.
All you need to do is write a short article about your company or organisation, (maybe include how print-print's great quality printing service helped you) send us some images don't forget to include your company logo (JPEGs preferred) include your website address and we will put all this together within its own page and link back to your site. Ideally your article should be a min of 200 words long.
Our thinking is this kind of free exposure will help you promote your business and then in turn as you grow you'll be back to us for more printing in the future.
This is a great marketing platform for you – and its completely free!!
Please email us at: feedback@print-print.co.uk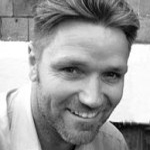 Dean Williams is a design and marketing blogger working for Print-Print Limited, promoting business and building brands through quality print marketing. If you're interested in small business promotion then please get in touch hello@print-print.co.uk