Your brand is undeniably one of your organisation's most precious assets. It provides your organisation with a unique identity, ensures that your business remains unforgettable, entices consumers to choose you, bolsters your marketing efforts, and if done right, fills your employees with pride.
This article explores the significance of branding and offers guidance on crafting a compelling brand.
On this page
Why is Branding so important?
Establishing a Distinctive Identity for Your Company
A brand goes beyond the products or services you offer. It bestows a distinct identity that allows consumers to establish genuine connections that go beyond transactions.
Ensuring Your Business Stays Memorable
Branding cements a lasting impression in the minds of your customers. It serves as the face of your company, making it instantly recognisable across various platforms.
Amplifying Advertising and Marketing Efforts
Branding acts as a powerful support for your marketing and advertising endeavours. It gives your promotional materials an extra dose of recognition and impact, ensuring your messages leave a lasting mark.
Fostering Employee Engagement and Support
Branding isn't just for external audiences; it also instills pride in your employees. By branding your company, you're not just defining its identity, but also cultivating a reputation as a respected and esteemed workplace. Strong branding attracts and retains top talent.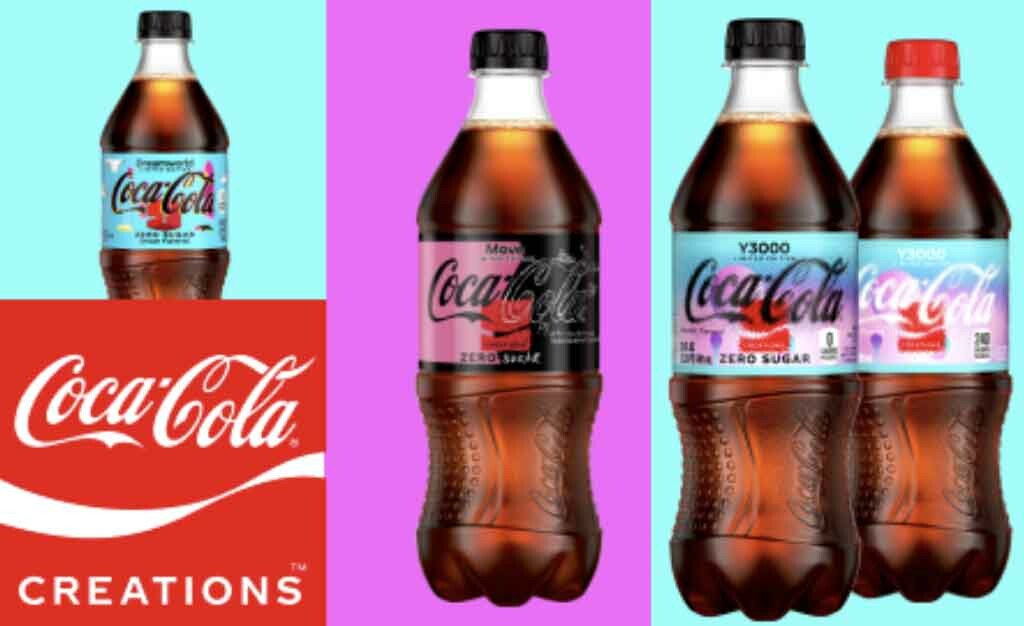 Image Source: https://us.coca-cola.com/
For instance, Coca-Cola boasts one of the world's most iconic logos. Its timeless red and white lettering, vibrant artwork, and distinctive font have held consumer attention for over a century.
With its enduring appeal over time, the Coca-Cola brand stands as a testament to the enduring strength of consistent, successful branding that has won the hearts of consumers.
Here are 5 Crucial Steps to Creating a Brand
Whether you are creating a brand from scratch or embarking on the journey of rebranding your business, the brand creation process is multi-faceted, so be open to revisiting these steps as your brand evolves.
1. Identify Your Audience
Branding ultimately leads to awareness, recognition, trust, and revenue, but let's take a step back to understand where it all originates – with consumers. More specifically, your target audience and customers. A whopping 70% of consumers want a personalised experience.
But how can you offer that if you're not clear on who they are? Before you dive into the nitty-gritty of branding, you must have a clear understanding of who your audience is. Who does your product or service cater to? Who is your ideal customer?
Why did you start your business in the first place?
What you learn about your target market and buyer personas will heavily influence your branding decisions down the road, so prioritise this step.
2. Craft Your Mission Statement
To create a strong brand, it's essential to revisit why you started your business in the first place. Answering this question will help you craft your mission statement, which defines your organisation's purpose and passion.
Before you can build a brand that your audience recognises, values, and trusts, you must be able to show what your business stands for.
Your mission statement is a cornerstone of your brand's foundation. It encapsulates why your organisation exists and why people should care about your brand.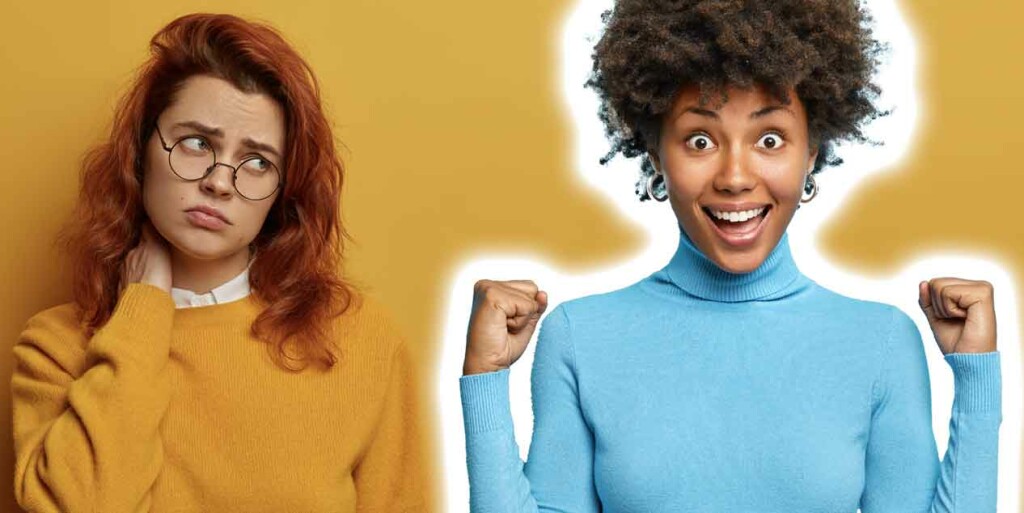 3. Clarify Your Distinct Values, Qualities, and Benefits
In your industry and niche, there are probably numerous businesses competing for attention.
While competitive analysis has its time and place, it's crucial to focus on what makes your business unique.
Your brand is the one thing no one else can legally replicate.
Therefore, it's vital to ensure that your brand is built on elements that are distinctly yours: the values, benefits, and qualities that set your company apart. Take a moment to jot down a list of what makes your business unique.
We're not talking about product features like appearance or capabilities; we're referring to how your products or services enhance lives and contribute to success.
4. Develop Your Visual identity
At this stage, you should have a solid understanding of your target audience, your mission statement, and the unique qualities that define your business.
If you've ticked these boxes, it's time to move on to one of the more exciting aspects of branding – visual design. We're talking about your logo, colour palette, typography (fonts), iconography, and other visual components.
As you create these elements, consider putting together a set of brand guidelines (or a brand style guide) to govern the composition and use of your visual assets.
This ensures that anyone using your branding does so accurately and consistently.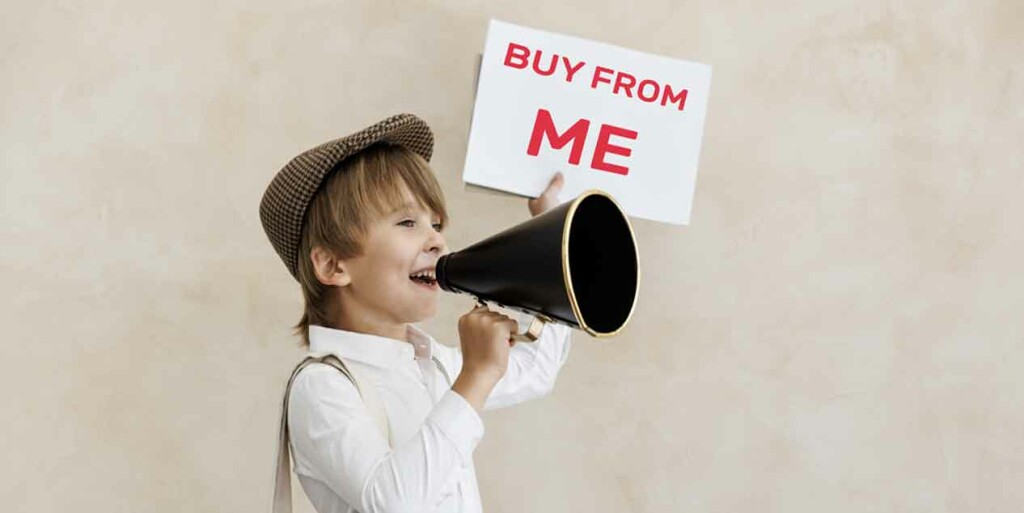 5. Discover Your Brand's Voice
Next, give thought to the voice of your brand.
If your brand could have a conversation or send a text, what would it sound like?
How you communicate with your target audience is a crucial part of your branding.
You want to define a brand voice that resonates with and connects to your audience, or they might not pay attention.
This is why it's essential to revisit step one and familiarise yourself with your audience. From your advertising campaigns and Instagram captions to your blog posts and brand story, your tone should be consistent.
Allow your audience to become acquainted with your brand's voice. In fact, create a fun and engaging voice, and your customers will eagerly await your social media updates and email communications.
Set your brand in motion
Your brand is only effective if you put it into action. Once you've designed and developed your brand, or rebranded your business, integrate it into every aspect of your operations.
Pay particular attention to its presence wherever your business interacts with customers. Here are a few tips for applying your brand consistently throughout your organisation.
Conclusion
Branding is the cornerstone of success in a competitive market. It's not just a logo or a catchy phrase; it's the life force of your organization. It influences consumer choices, creates lasting identities, magnifies marketing efforts, and fosters employee pride.
Our five essential steps - identifying your audience, crafting a mission statement, clarifying unique values, developing a visual identity, and discovering your brand's voice - provide the roadmap to creating a powerful brand.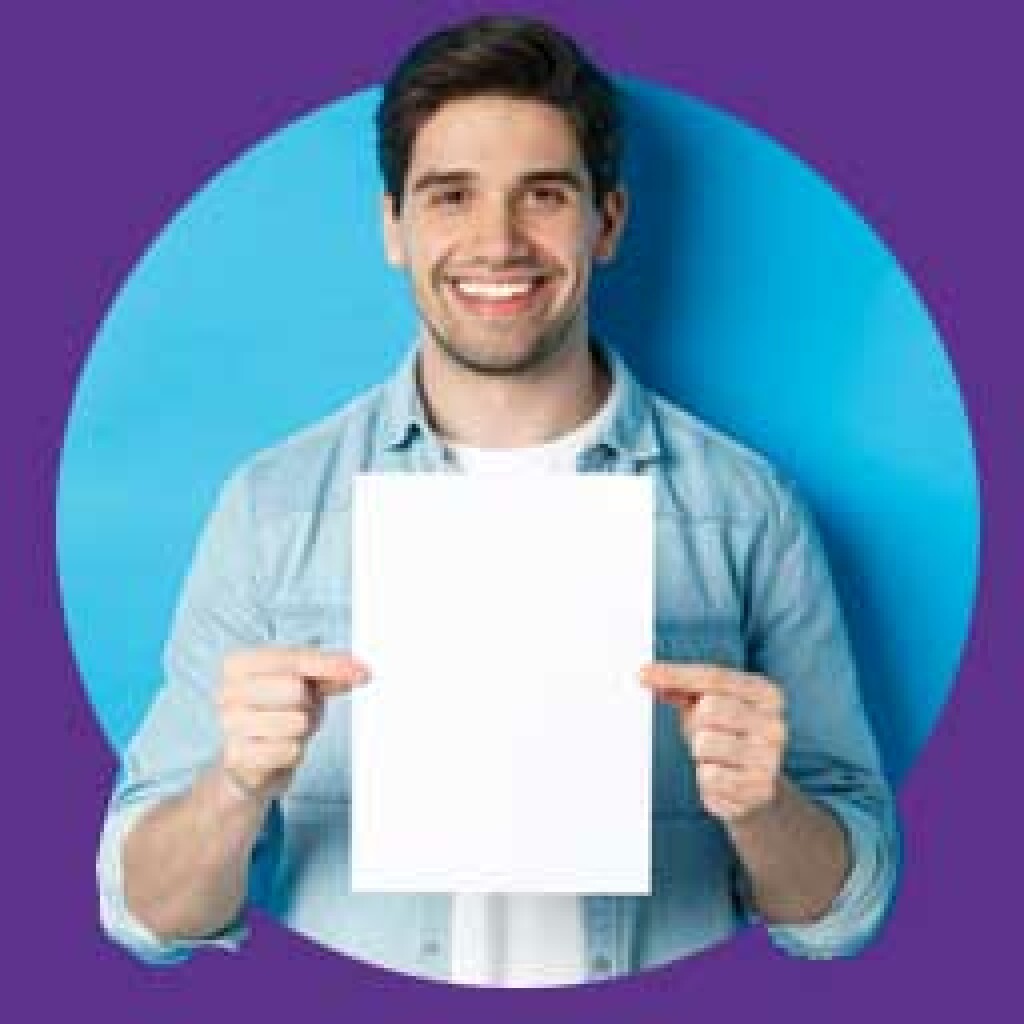 Need help with Branding?
We can help your business or organisation get the edge over the competition with high-quality, considered meaningful branding and corporate identity design. Our full graphic design service to ensure it has real impact to ensure you are remebered and to get your message across.
Give us a call or email us if you would like to discuss how we can help Call: 01952 850730 or Email us here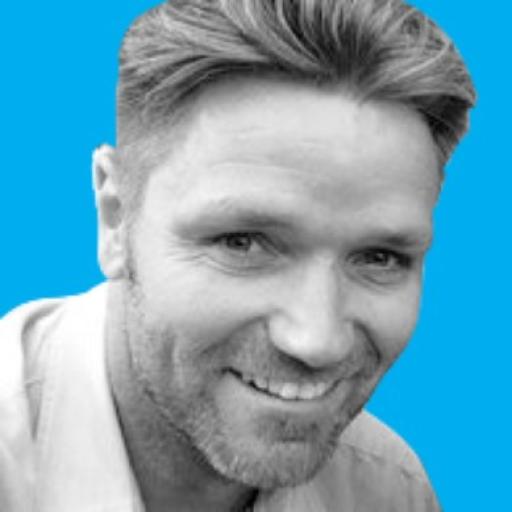 Dean Williams is a designer and marketing blogger working for Print-Print Limited, promoting business and building brands through quality print marketing. If you're interested in small business promotion then please get in touch hello@print-print.co.uk